Forever Has Fallen – Blockchain Gamification Using Transmedia and a Blockbuster Story
INTRODUCING
Forever Has Fallen or commonly abbreviated as FHF is a platform that focuses on providing and developing global game transmedia using Blockchain technology as the basis of its development. FHF enables the creation of a better and smarter gaming experience for users, with features such as achievements, digital goods, etc. FHF is directly supported by a token called Forever Coin, which will create a safer and better payment system for the users, as well as support the development of the Forever Has Fallen Platform.
Getting Started Development
Forever Has Fallen (FHF) is directly supported by the reliable resources and renewable technologies of Blockchain, which will create a better gaming experience for users. FHF creates a smarter game environment using Blockchain technology and makes it better with community features. FHF is supported by a reliable and experienced team in its field, which will ensure the security and stability of the services used by the users. FHF will innovate in providing a powerful and intelligent game system and will take advantage of the ever-increasing gaming industry.
Some points that will be described in this article include;
Blockchain Gamification
Market & Brand Strategy
Forever Coin Token
More information about the features or other points you can read on the whitepaper provided at the end of this article.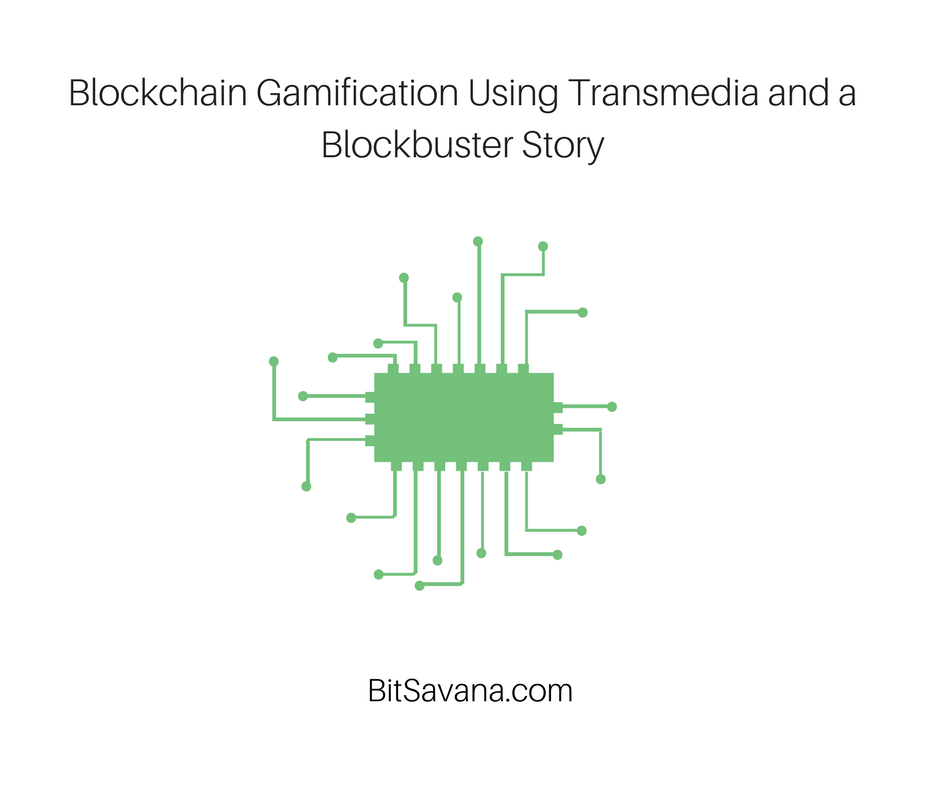 Blockchain Gamification
Forever Has Fallen is developed using Blockchain technology which will provide users with a secure and transparent service. FHF runs with a decentralized system, which runs transparently and is free of data manipulation. FHF uses a smart-contract feature which will record all transactions made by users into the Blockchain ledger and can be viewed directly by the public. Blockchain technology helps FHF Platforms to verify or validate ownership of goods, such as game digital goods, game progress of each player, or others owned by users, through Blockchain's ledger. Blockchain technology also helps FHF to create a secure and fast payment path based on the Forever Coin token, which will be used as a means of payment within the FHF Platform.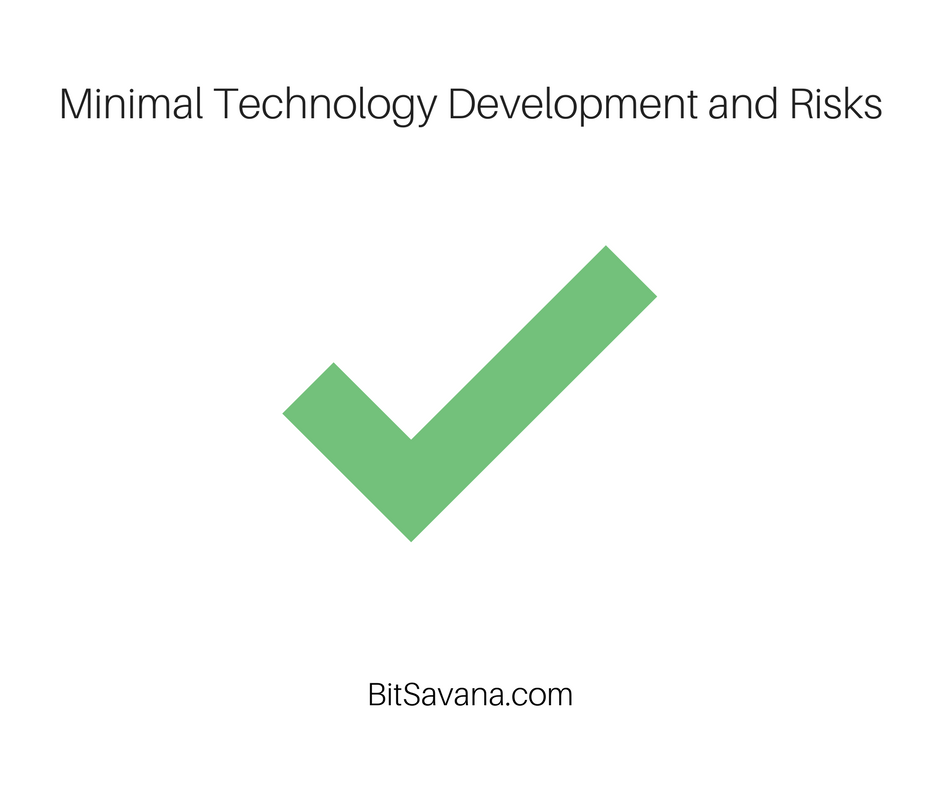 Market & Brand Strategy
Forever Has Fallen has a market and brand strategy that will maximize features and services owned by FHF, so it can be accepted and meet market expectations. FHF leverages the role of pre-owned technology and experience to build an unprecedented entertainment experience and provides a sustainable business model for users and investors. FHF will maximize the role of the Forever Coin token to build a better and more reliable ecosystem to use. FHF avoids conditions in which the market is filled by big players and competes to become a market leader, as no other player is actively campaigning against the FHF business model.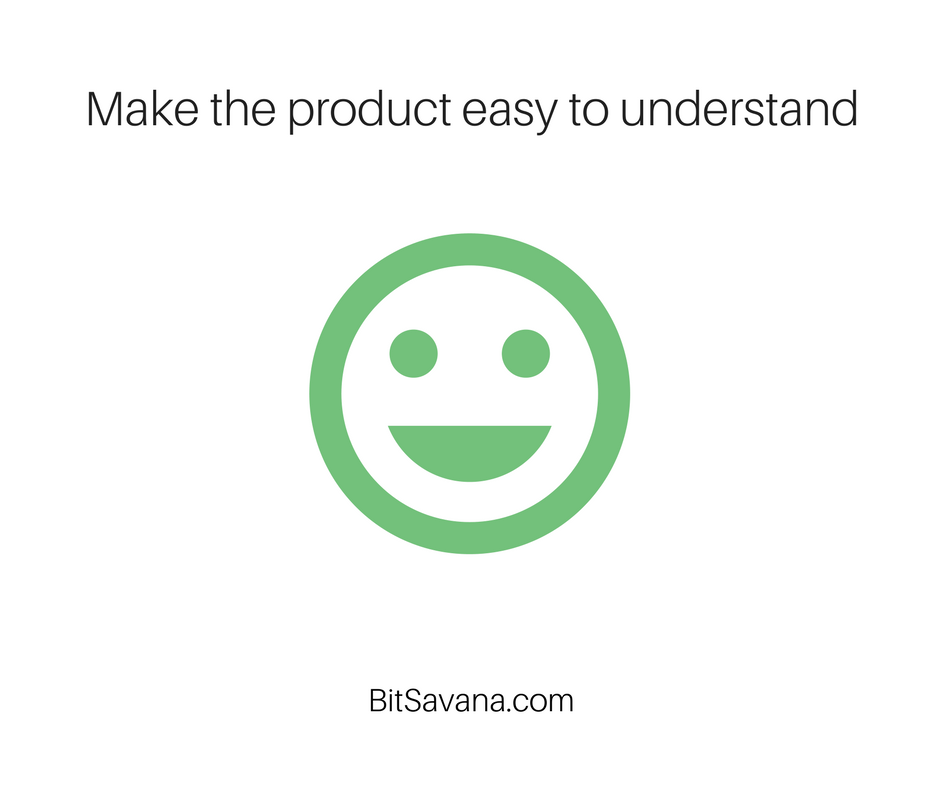 Forever Coin Token
Forever Has Fallen provides a token called Forever Coin, which serves as a means of payment and evidence of investor contributions in ICO activities organized by the FHF Platform. This token has a base ERC20 system that can be traded directly in exchanges. By using this token the user can purchase various items directly on the game, get a discount offer or something else.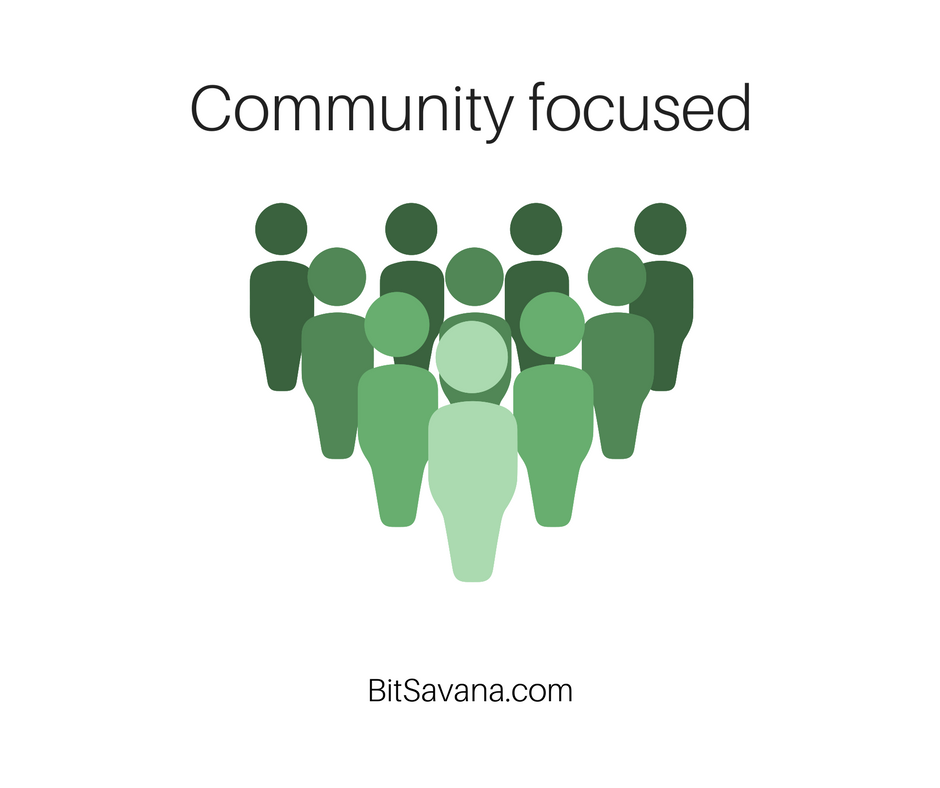 In Conclusion
Forever Has Fallen aims to develop a game system that will run more reliably and intelligently for the user. Using professional Blockchain and team technology, the FHF Platform will bring users to an entertainment experience they have never experienced before. The FHF platform will develop a secure and transparent game system for users, and ensure that there is no manipulation and data breakage. Forever Has Fallen believes that the game system that has been developed will give the user an entertainment experience that they have never felt before.
TOKEN SALES – JOIN OPPORTUNITY
With this opportunity, Forever Has Fallen invites you to enlarge this Platform to reach the Broader Society. Forever Has Fallen will release the Token under the name "FC Token", here is the data.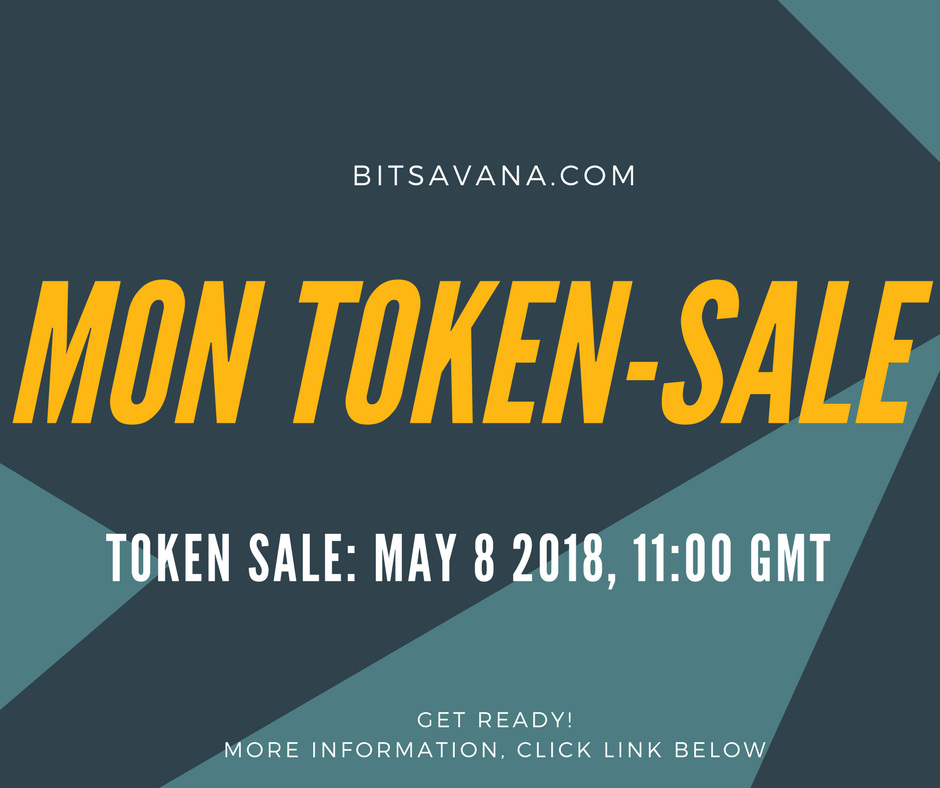 CONNECT WITH US
WEB: https://foreverhasfallen.com/
WHITEPAPER: http://foreverhasfallen.com/assets/fhf_whitepaper.pdf
TELEGRAM: https://t.me/foreverhasfallen
TWITTER: https://t.me/foreverhasfallen
FACEBOOK: https://www.facebook.com/foreverhasfallen
Bounty: https://bountyhive.io/join/Forever%20Has%20Fallen?from=Sirait
BTT Profile: https://bitcointalk.org/index.php?action=profile;u=1112636