Velix.ID – A Global Platform for Frictionless Identity Verification
INTRODUCING
Velix.ID is a Platform that focuses on providing and developing digital Identity services that will address issues related to identity verification such as cost, time consumption, efficiency, and privacy. Velix.ID provides an identity system that uses Blockchain technology, which will result in a decentralized, transparent and more efficient system for users. Velix.ID aims to provide an identity verification system that people can use globally to store their identities safely and more efficiently.
Getting Started Development
Velix.ID is developed by a team of professionals and reliable resources, which directly support the creation of a better and smarter identity verification service for users. Velix.ID has developed a system that supports the creation of identity verification systems more efficiently and can be used by users globally. Velix.ID is supported directly by Blockchain technology that users can trust and trust. Because as it is known that there are currently some problems related to the identity system owned by each individual, which is prone to data theft up to the level of efficiency. Velix.ID is here to address this issue, by creating an identity verification service with the support of a powerful Blockchain technology to use. Some points that will be described in this article include;
The Velix.ID Ecosystem
Blockchain Technology
VXD tokens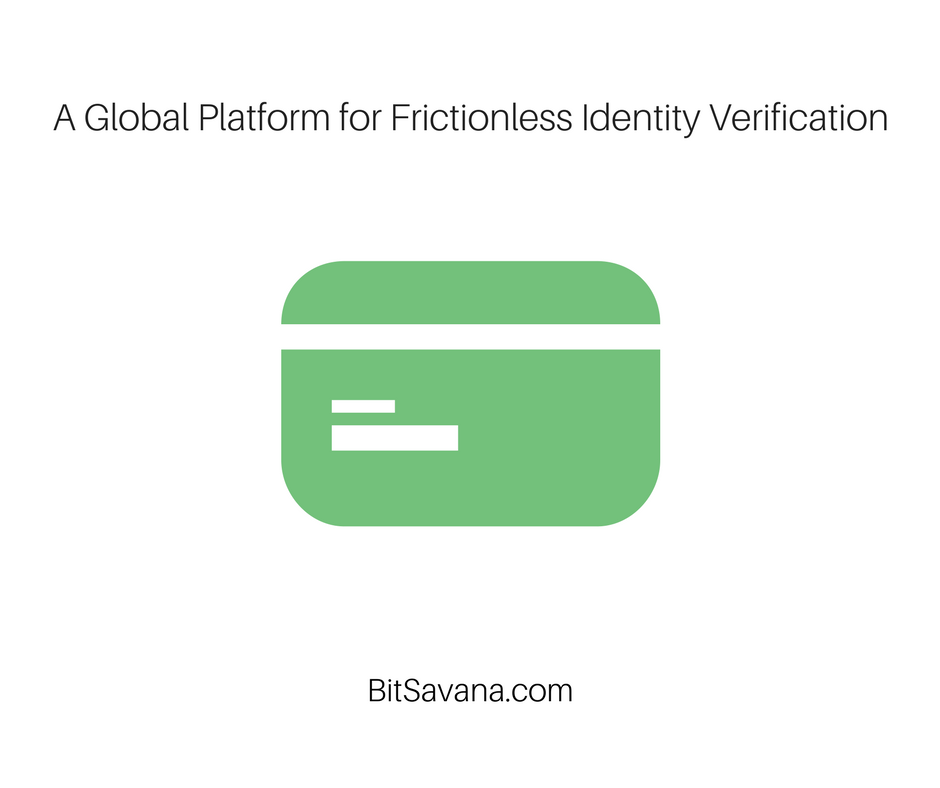 The Velix.ID Ecosystem
The ecosystem of the Velix.ID Platform is directly supported by several stakeholders such as identity holders and identity verifiers, who synergize to create a better identity service. The sections below will describe information about the functions and roles of these stakeholders;
Identity Holder, this party holds the identity card issued by Velix.ID, and all identity holders in the Velix ecosystem.ID has a unique Identity Number that all data will be linked and identity holder information will be guaranteed privacy and security.
Verified-Identity Seeker, this party is an organization that needs a verified identity of the individual and does not take the time or money to verify the identity itself.
Verified-Identity Providers, this party is involved in the process of verifying information relating to the identity of an individual or business that has been trusted and qualified.
More information about other features and advantages of the Velix.ID Platform can be read directly at the end of this article.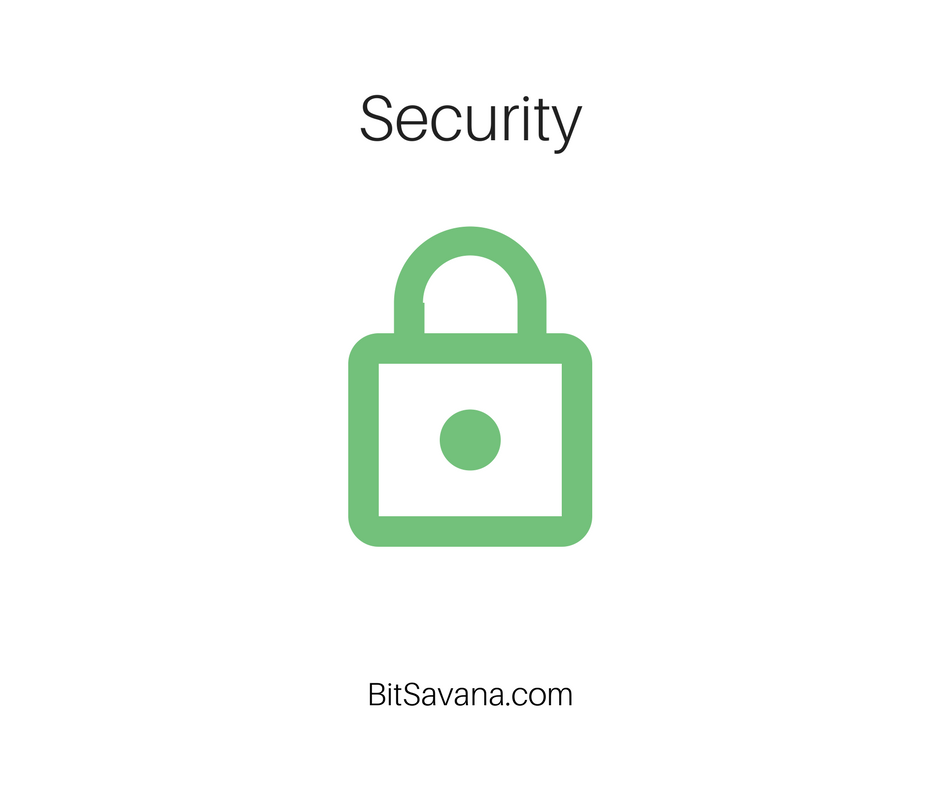 Blockchain Technology
Velix.ID uses Blockchain technology which will provide a transparent and secure service for users to use. Using Blockchain technology, it enables Velix.ID to create integrated and more efficient systems. Blockchain technology also helps Velix.ID in minimizing the expense and time in processing the documents, because it does not require a third party. The security and privacy of user data will be encrypted directly and does not allow for data manipulation.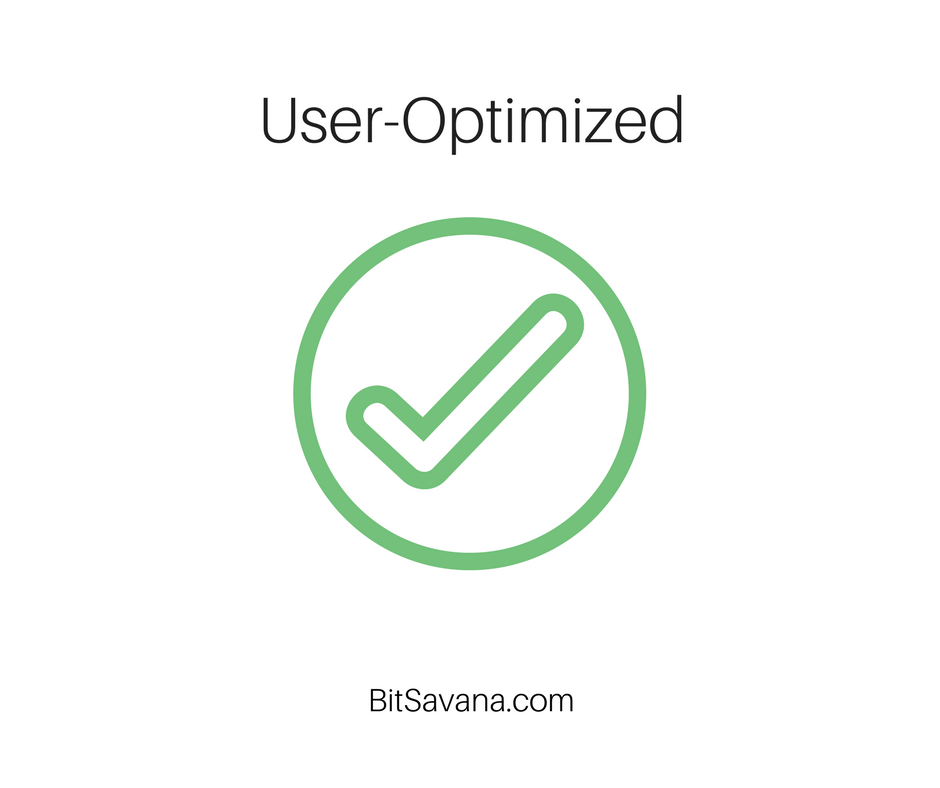 VXD tokens
Velix.ID provides a token called VXD tokens with the base ERC20 system, which serves as a payment tool inside the Velix.ID Platform. This token may be used by the user to contribute to the ICO program run by Velix.ID or otherwise trade in exchanges. All transactions performed by users using this token will be secured by using a smart-contract system.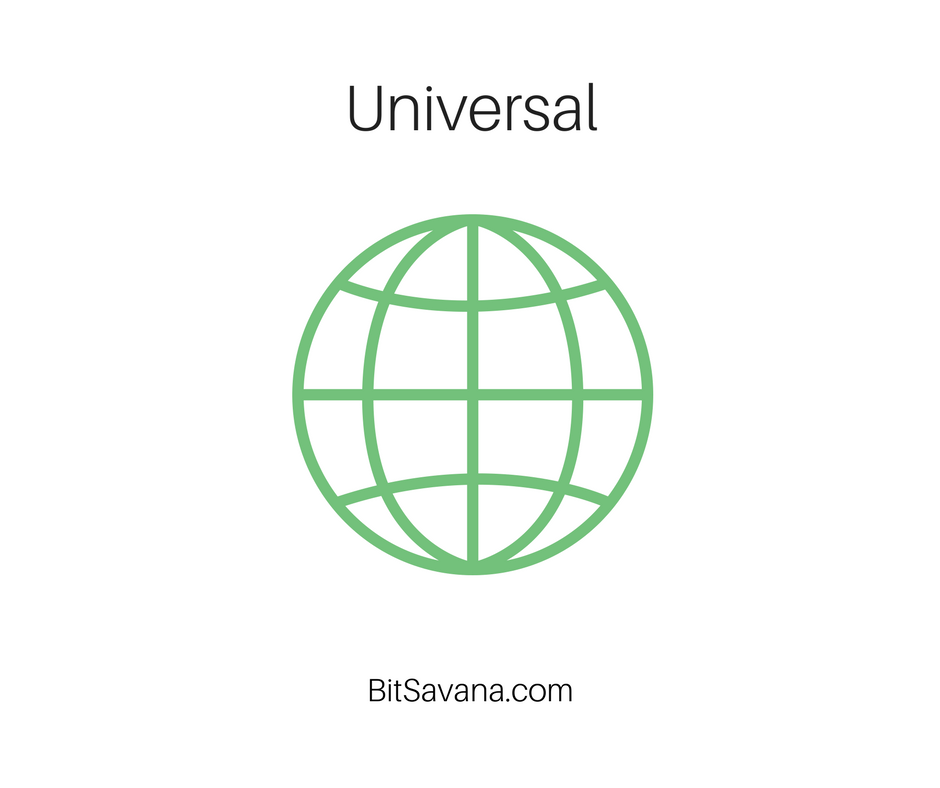 In Conclusion
Velix.ID aims to provide an identity verification service running with a decentralized system, which will address issues related to the identity system globally. Velix.ID enables identity verification systems to be more efficient and cost-effective, as well as to create a secure and user-friendly identity verification system. Velix.ID focuses on providing identity verification services that can store user data more safely, efficiently and widely used by the global community.
TOKEN SALES – JOIN OPPORTUNITY
With this opportunity, Velix.ID invites you to enlarge this Platform to reach the Broader Society. Velix.ID will release the Token under the name "VXD Token", here is the data.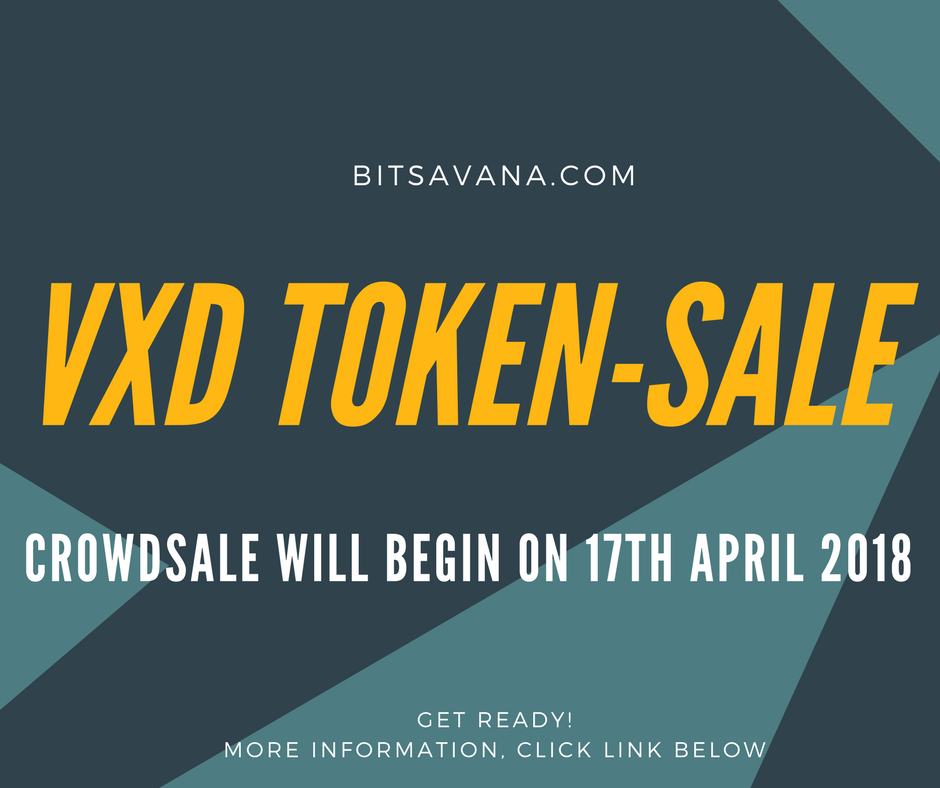 CONNECT WITH US
WEB: https://www.velix.id/
WHITEPAPER: https://www.velix.id/assets/Velix.ID%20White%20Paper.pdf
TELEGRAM: https://t.me/joinchat/EepaREQgVnyEBTlOmgwdbw
TWITTER: https://twitter.com/VelixId
FACEBOOK: https://www.facebook.com/VXDID/
Bounty: https://bountyhive.io/join/Velix.ID?from=Sirait
BTT Profile: https://bitcointalk.org/index.php?action=profile;u=1112636