Bitrust – Simple & Easy to Use Cryptocurrency Insurance Platform
INTRODUCING
Bitrust is a platform that focuses on providing and developing cryptocurrency insurance services that enable users to be able to invest in the cryptocurrency market better and easier. Bitrust is developed using Blockchain technology, which enables the creation of a decentralized, transparent and affordable cryptocurrency insurance service for use by cryptocurrency investors. Bitrust aims to provide a cryptocurrency insurance platform that will directly resolve issues related to the management of digital assets owned by cryptocurrency investors and make it more revolutionary by using Blockchain technology.
Getting Started Development
Bitrust is developed using a system of directly integrated and reliable resources, which in turn supports the creation of a safer and smarter platform for cryptocurrency insurance services for cryptocurrency investors. Bitrust is a smart solution associated with managing digital assets owned by investors, as Bitrust will directly manage and deliver intelligent solutions related to user-owned digital assets management, and minimize risks investors will encounter with the management of digital assets they. Because as it is known that the cryptocurrency market is currently at risk and if not managed properly then investors will have a big chance of losses. Some points to be explained from this article include;
Risk mitigation solutions market gap
Ethereum-based smart contract guarantees
BITRUST tokens
More information can be found at the whitepaper provided at the end of this article.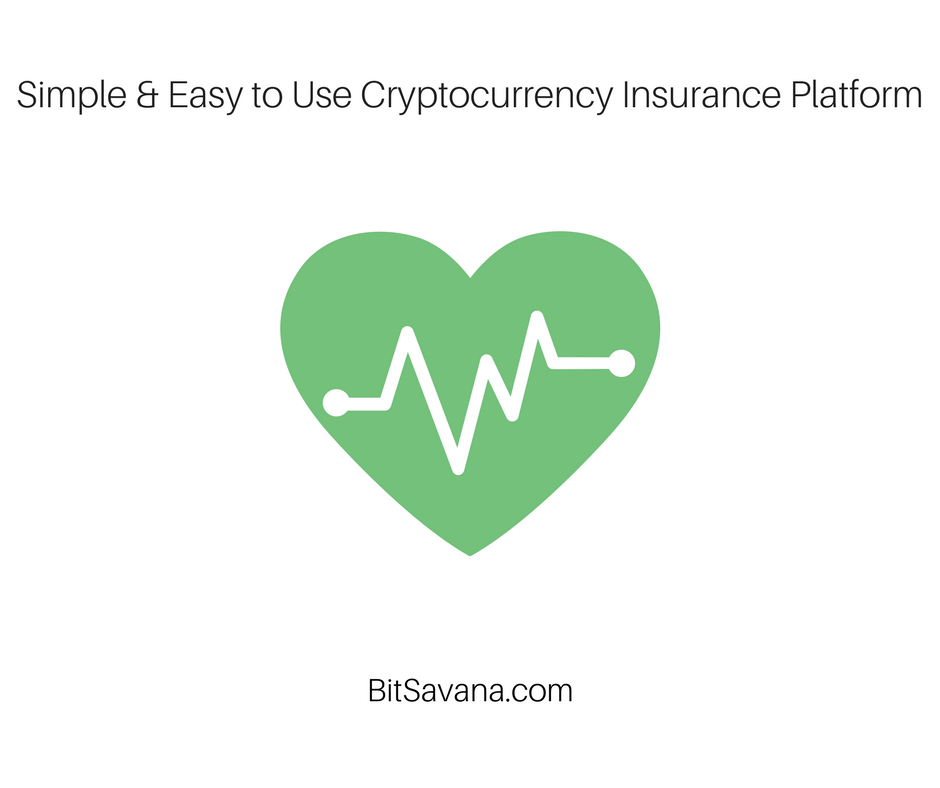 Risk mitigation solutions market gap
Bitrust provides a solution that will address issues related to positions held by investors in the cryptocurrency market. Because as it is known that the cryptocurrency market may not be in accordance with the estimates of investors, and make losses associated with the digital assets that they hold. Bitrust overcomes this problem by providing a solution that will allow the investor to ensure their purchases, and will potentially limit the losses associated with a sudden change of market position.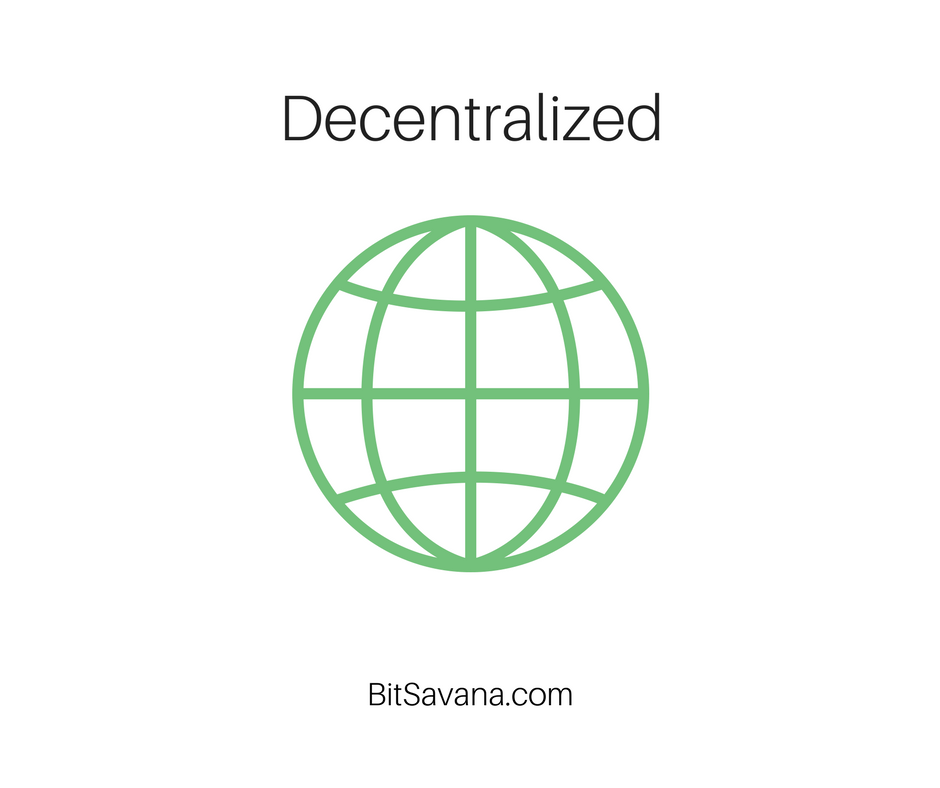 Ethereum-based smart contract guarantees
Bitrust ensures that every transaction made by the user will be secured using the Ethereum smart-contract system. By using this system, both parties can safely conduct each transaction. User-initiated transactions will use tokens provided by Bitrust, called the Bitrust token, which will eliminate the possibility of fraudulent behavior by either party involved in the transaction agreement.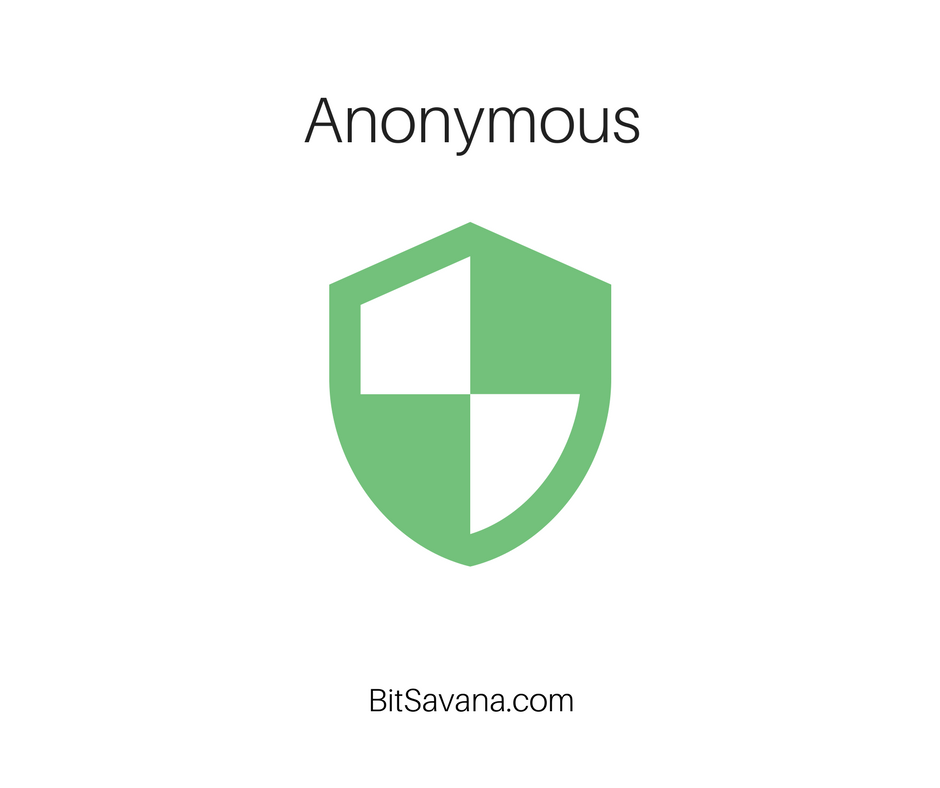 BITRUST tokens
Bitrust provides a token named Bitrust token or abbreviated BTF token, which has a function as a means of payment and funding support from the BITRUST Platform. These tokens can benefit investors with increasing prices. Bitrust only implements 0.1% fees from each transaction performed using this token.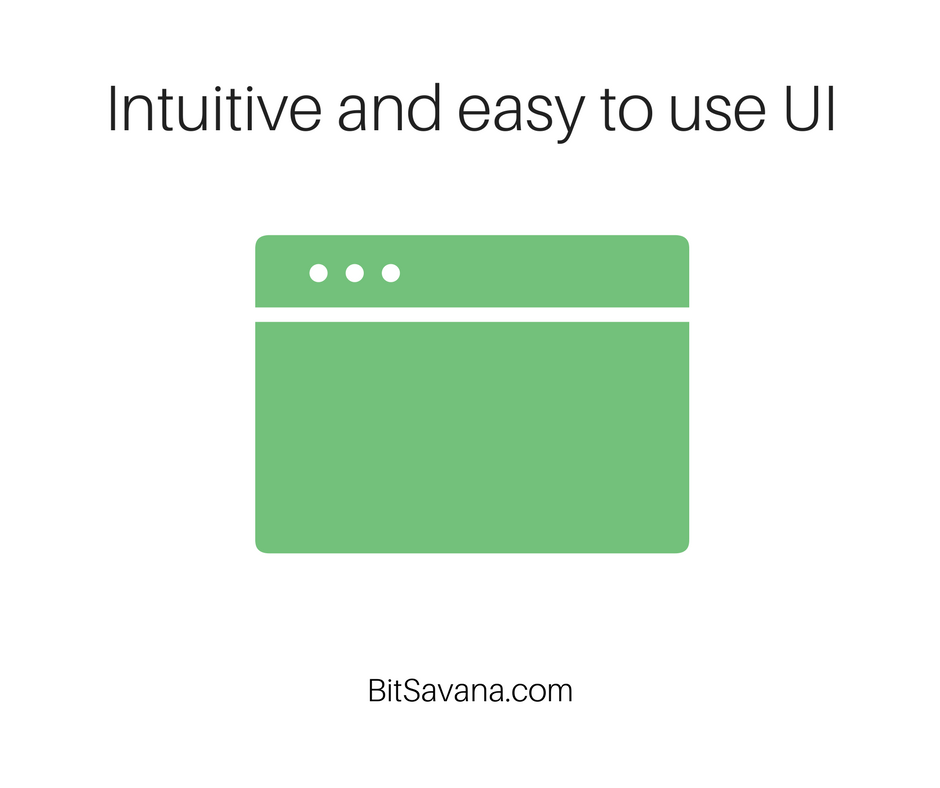 In Conclusion
Bitrust is a renewable solution in cryptocurrency insurance services, which will address the problems faced by investors such as the changing market situation up to the management of digital assets that investors have. Bitrust provides solutions such as, cryptocurrency insurance, digital asset management, to p2p networks, which will assist investors in managing and obtaining insurance services that will minimize their losses in the cryptocurrency market.
TOKEN SALES – JOIN OPPORTUNITY
With this opportunity, Bitrust invites you to enlarge this Platform to reach the Broader Society. Bitrust will release the Token under the name "BTF Token", here is the data.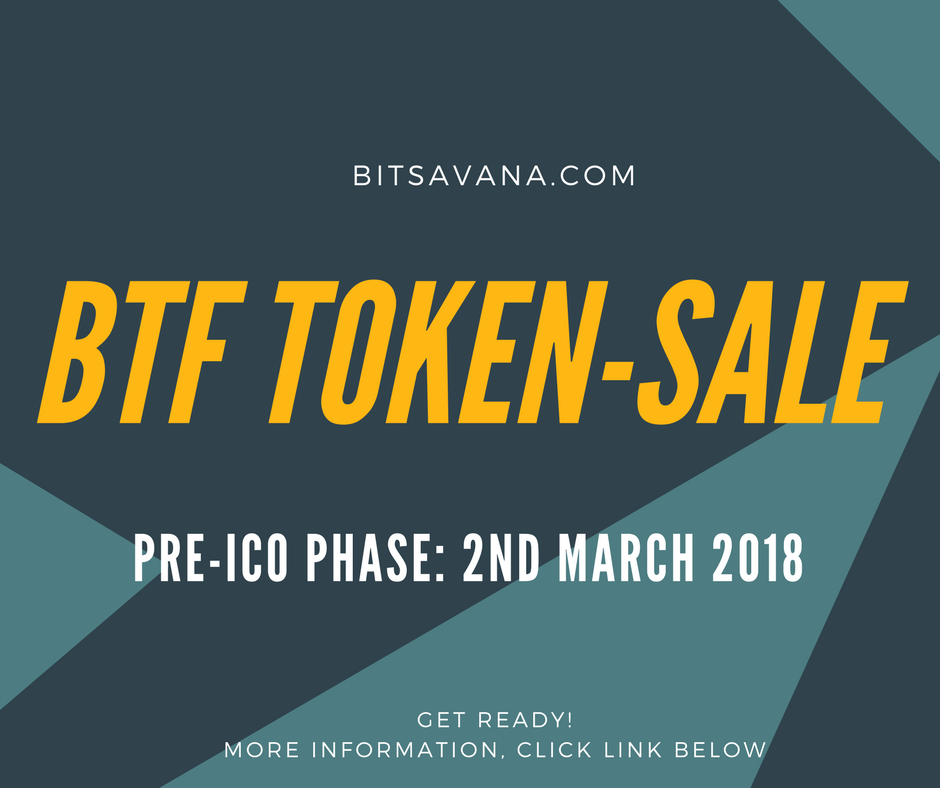 CONNECT WITH US
WEB: https://bitrust.co.uk/
WHITEPAPER: https://bitrust.co.uk/files/whitepaper.pdf
TELEGRAM: https://t.me/joinchat/B2YGhUXOs8y1EPxV4q_zzw
TWITTER: https://twitter.com/BTF_PROJECT
FACEBOOK: https://www.facebook.com/BITRUST-150162739077561/
Bounty: https://bountyhive.io/join/Bitrust?from=Sirait
BTT Profile: https://bitcointalk.org/index.php?action=profile;u=1112636