Digitize – Convert Loose Change into Cryptocurrency Instanly
INTRODUCING
Digitize is a platform that focuses on providing trading services and digital currencies storage, which will allow people to convert their funds to digital currency at a more affordable and easy cost. Digitize provides a digital Wallet that enables people to save their funds into digital currency, easier and safer. Digitize aims to eliminate the burden of costs and problems that have been associated with the use of physical cash and try to bring a better solution to the system of payment and currency storage digitally.
Getting Started Development
Digitize is developed using reliable systems and resources that support the creation of a smarter and more reliable and intelligent digital currency trading and exchange service for the user. Digitize tries to change the physical cash system that is typically used today into digital currency forms which will eliminate the burden of costs and problems associated with the use of physical cash. Because as it is known that physical cash gives a loss to the user because often people lose their physical cash and the difficulty of carrying coins in the pocket, as well as other issues related to the use of physical cash. By looking at the problem, Digitize comes to answer and provide solutions related to better fund storage by using cryptocurrency system. Some points to consider by users of the Digitize Platform include;
Complexity
Wallet
Mobile Application
Blockchain and Smart-contract
More information can be found at the whitepaper provided at the end of this article.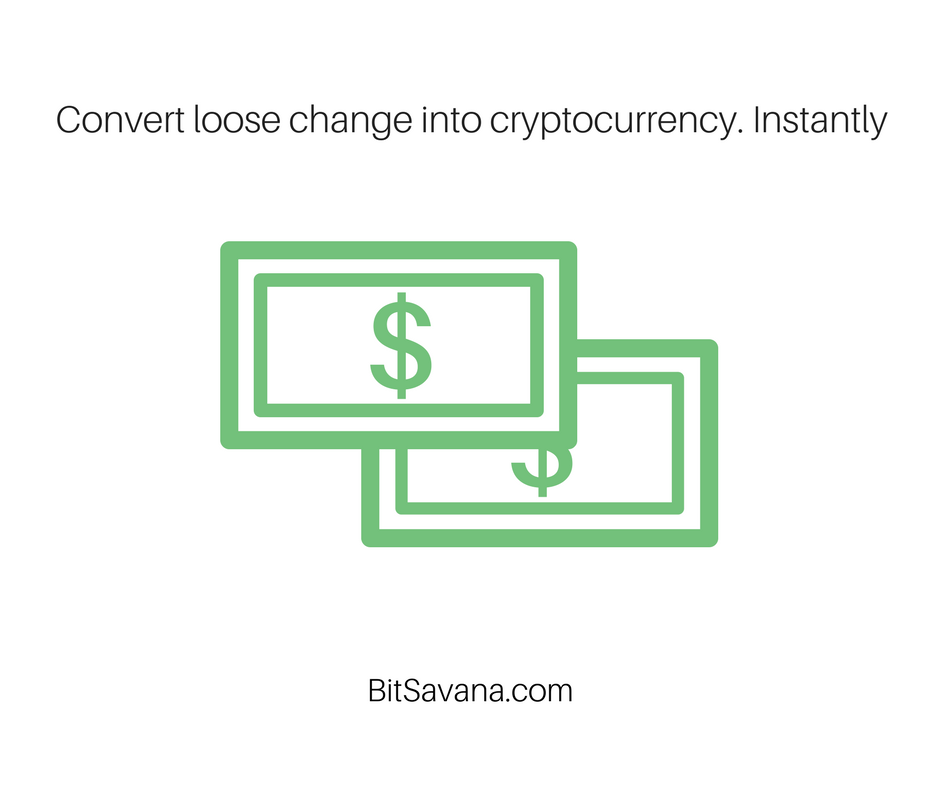 Complexity
Digitize will directly address the problems faced by users regarding the use of digital currency, such as purchasing or holding cryptocurrency, registering in exchange, and some other issues typically encountered by novice users with little knowledge of the cryptocurrency market.
Wallet
Digitize provides a digital wallet that users can use to safely and easily save their funds. This wallet can be directly accessed by users through their own smartphone, with security features like a fingerprint from face recognition. This digital wallet has two types namely;
Wallet Retailer, this digital wallet requires retailers to save some funds because when customers need some funds, the retailers immediately have them. Retailers will be given an incentive from the percentage of deposit transaction fees.
Consumer Wallet, this digital wallet will allow users to transact or make deposits from retailers.
Users will be awarded a number of rewards through affiliate programs and deposit-transaction fees, which are related to their contribution to the use of Digitize services.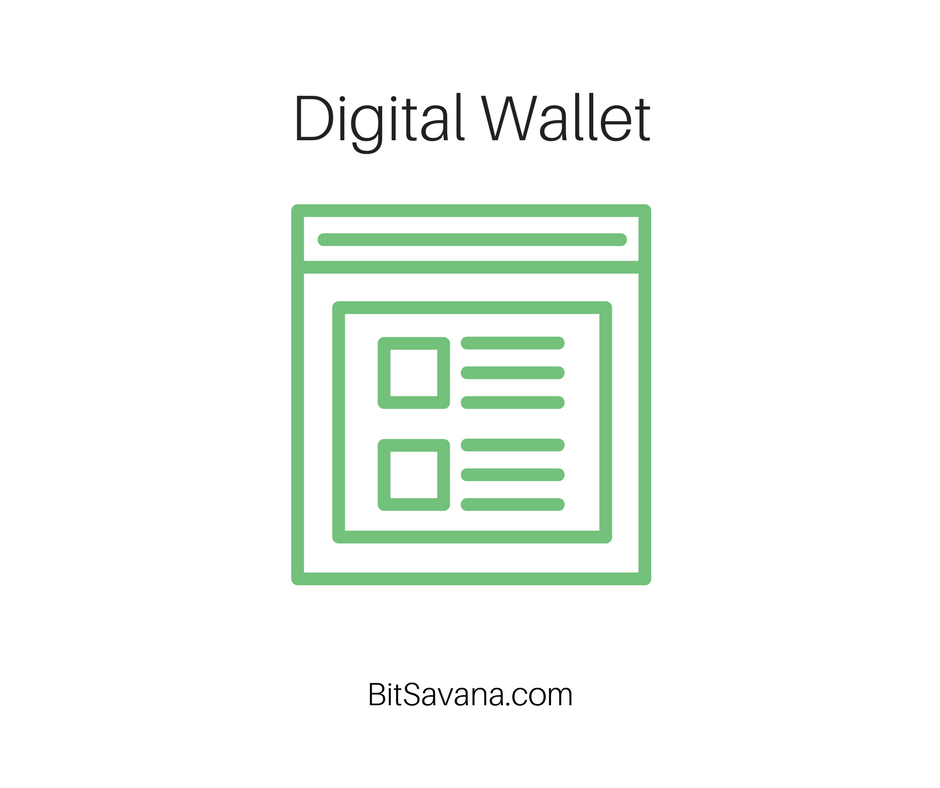 Mobile Application
Digitize develops an app that can be easily used by users via smartphones like Android and iOS. By using this application then the user will easily to store or transact from the smartphone they have. This application is divided into two types related to its use, namely;
CONSUMER APP, this app will make it easier for users to store, transact, make payments, or exchange DTZ tokens to ETH through their own smartphones. Inside this application will also provide features that will help users in managing their digital currency, such as see the number of tokens or the number of rewards that have been obtained.
BUSINESS APP, this application will make it easier for business users who need access to business features provided by Digitize.
Apart from apps, users can also access their digital wallet through the website.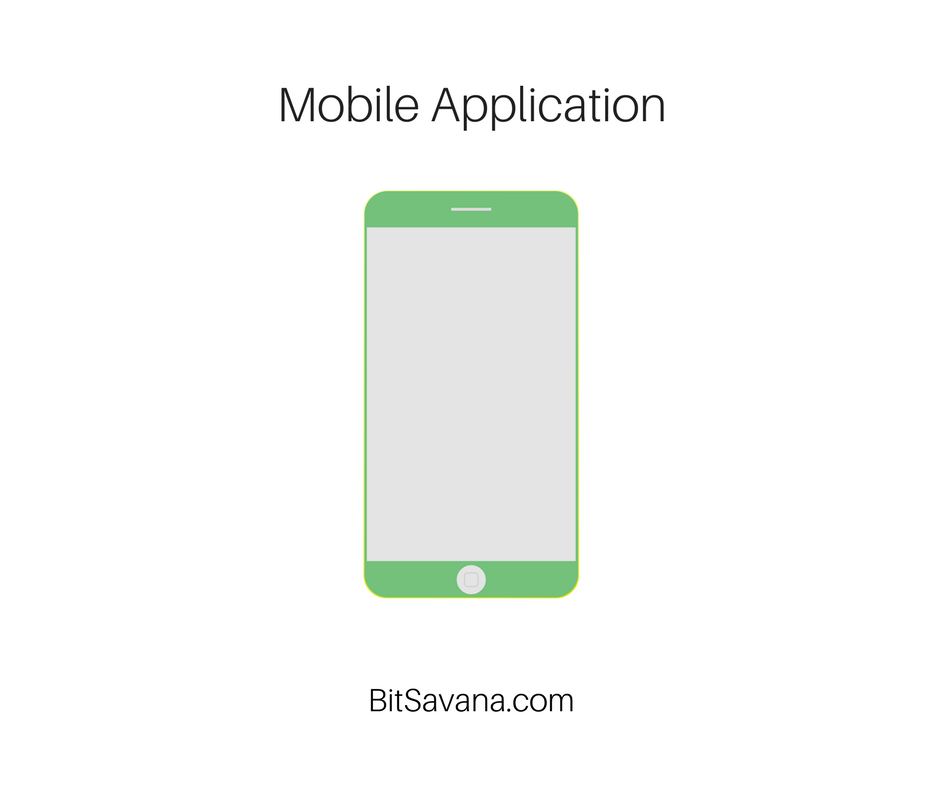 Blockchain and Smart-contract
Digitize sound directly supported by blockchain technology and Smart-contract system which will secure all transactions made by users and process them faster and more in the fees. All transactions conducted by the user will be secured by using a Smart-contract system that runs with a decentralized network. Blockchain technology also helps Digitize to stabilize the network, minimize costs, and speed up transactions made by users.
More information regarding Digitize services and other benefits can be directly read on the whitepaper provided at the end of this article.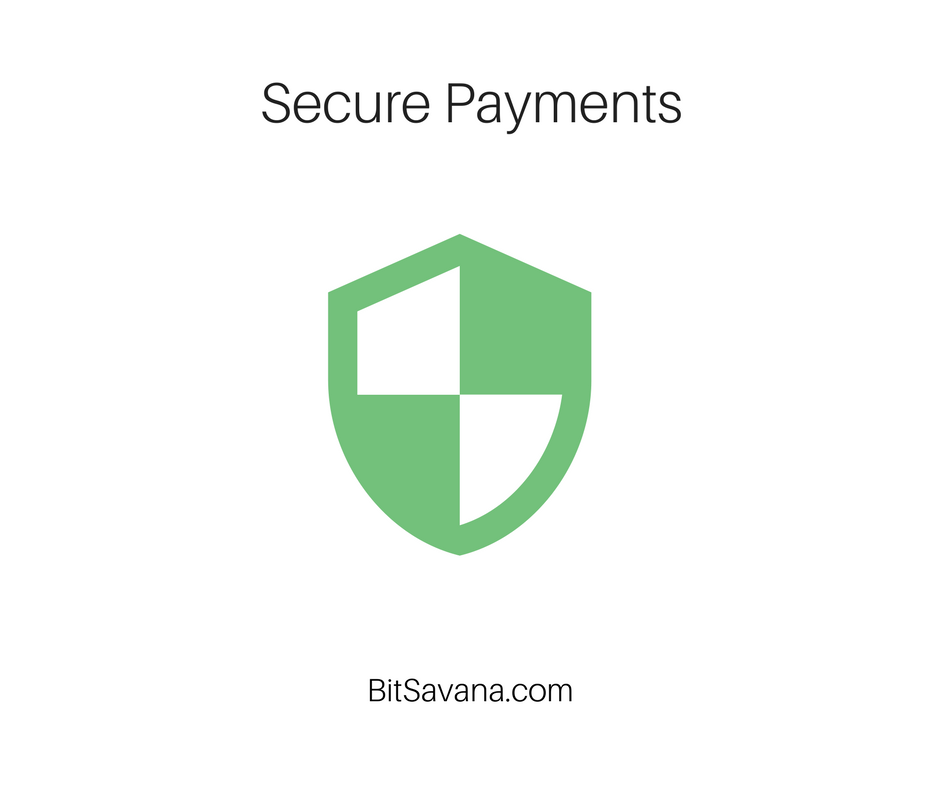 In Conclusion
Digitize aims to provide a digital currency trading and storage service which will help the public in handling issues related to the use of physical cash, and make the payment system more efficient and faster. Digitize presents several solutions that will assist users in managing and obtaining additional incentives through the affiliate and rewards programs that have been provided, as well as creating a digital currency storage service that is more secure and easy to use through websites and smartphones that users have.
TOKEN SALES – JOIN OPPORTUNITY
With this opportunity, Digitize invite you to enlarge this Platform to reach the Broader Society. Digitize will release the Token under the name "DTZ Token", here is the data.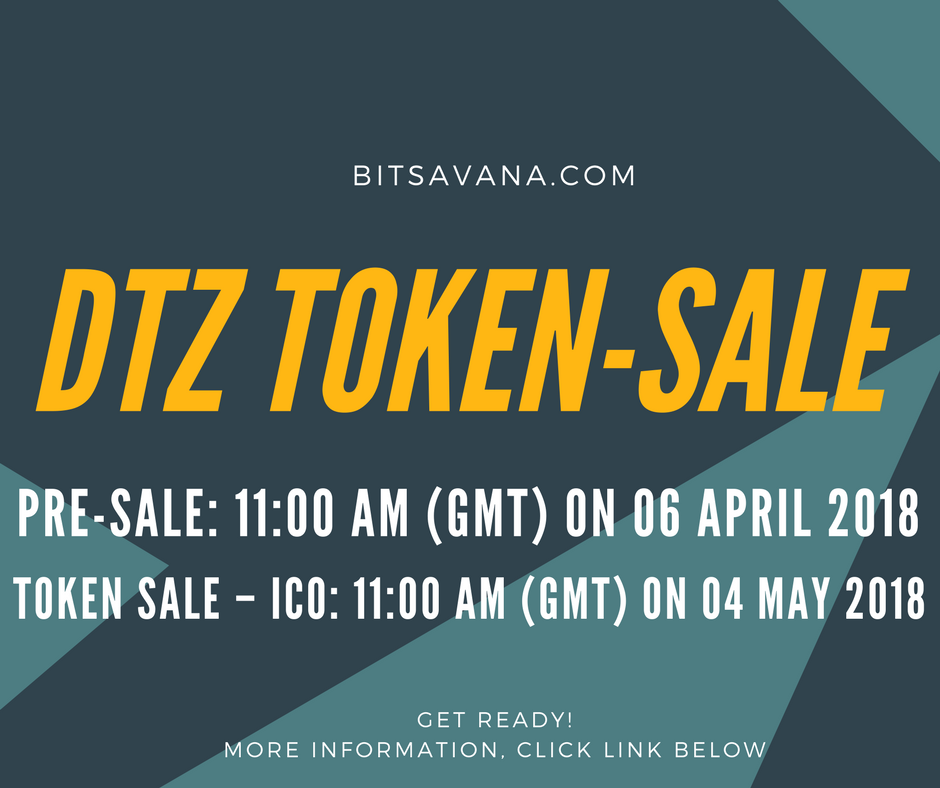 CONNECT WITH US
WEB: https://digitizecoin.com/
WHITEPAPER: http://digitizecoin.com/whitepaper
TELEGRAM: https://t.me/digitizecoin
TWITTER: https://twitter.com/DigitizeCoin
FACEBOOK: https://www.facebook.com/digitizecoinico
Bounty: https://bountyhive.io/join/Digitize%20Coin?from=Sirait
BTT Profile: https://bitcointalk.org/index.php?action=profile;u=1112636