SocialCxN – A Blockchain Solution for Influencer Marketing
INTRODUCING
SocialCxN is a platform that focuses on providing and developing marketing services that enable social media influencers to monetize their social media accounts and help other platforms to market their products or services. SocialCxN collaborates with several stakeholders in the industry, such as content creators, digital consultants, content distributors, and others who work together to create a better Influencer Marketing system. SocialCxN intends to create a safe and transparent influencer marketing ecosystem using Blockchain technology as the basis for its development.
Getting Started Development
SocialCxN is developed using a system that is directly integrated and supports the creation of a safe and transparent influencer marketing service to use. SocialCxN provides an immediate opportunity for influencers of social media to be able to monetize their social media accounts. SocialCxN directly allows stakeholders to be able to manage campaigns they run directly through the online features provided by SocialCxN. SocialCxN helps agencies to cut their marketing costs through media influencers already working with SocialCxN and help them to consult with digital consultants owned by SocialCxN. Because as it is known that the current Marketing market globally has increased rapidly over time, and it takes a smart solution to manage and handle market demand. Here are some of the solutions that the SocialCxN Platform will offer users;
Transparent in price and performance of campaigns owned by agencies and brands.
Collaborate with various influencers.
Copyright protection for a reviewer.
Showcase Reviews and Rating for influencers.
And other solutions that users can read directly through the whitepaper provided at the end of this article.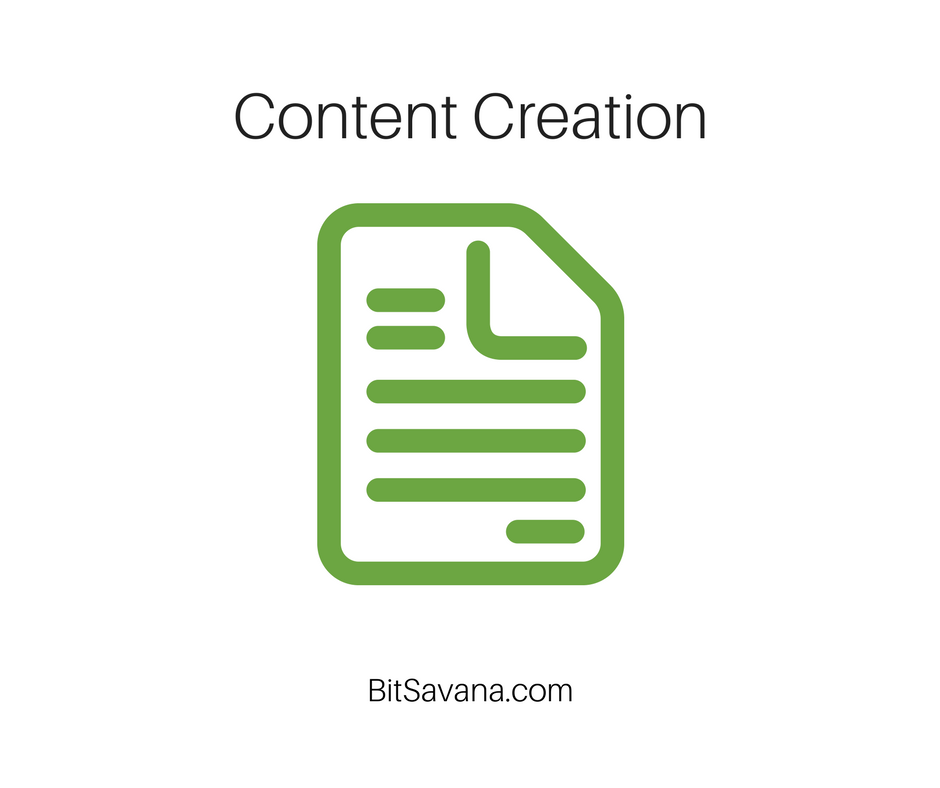 Social Media Influencers
SocialCxN directly collaborates with various social media influencers, who have an impact or influence on others to buy or use products and services from brands and agencies. These influencers will directly work through social media such as Facebook, Twitter, Instagram, and others. SocialCxN will categorize these influencers into different categories according to their interests and preferences, so brands or agencies will get relevant influencers according to their product or service category.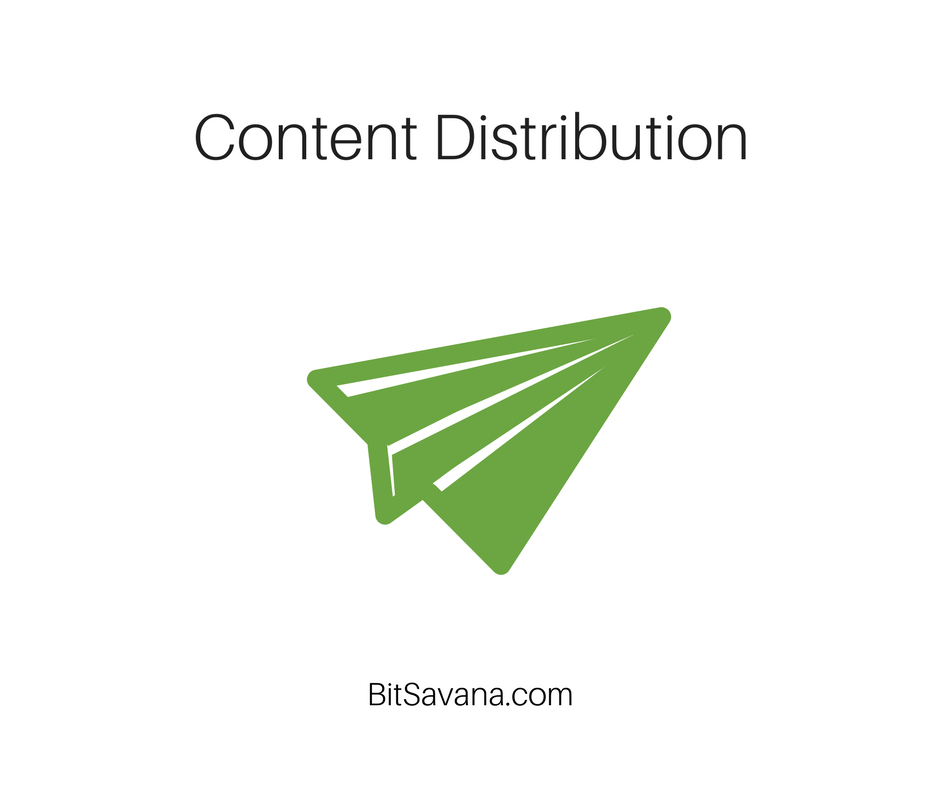 The Advantages of Using SocialCxN
Users will gain some benefit in using the SocialCxN service, which can not be found from other Platforms. Here are the tools SocialCxN provides to campaign management owned by brands and agencies;
Individual Campaign Reporting.
Historic Data Reporting.
Ideation Module.
Built-this Pricing Calculator.
Budget Planning Tools.
More information can be read directly through the whitepaper provided at the end of this article.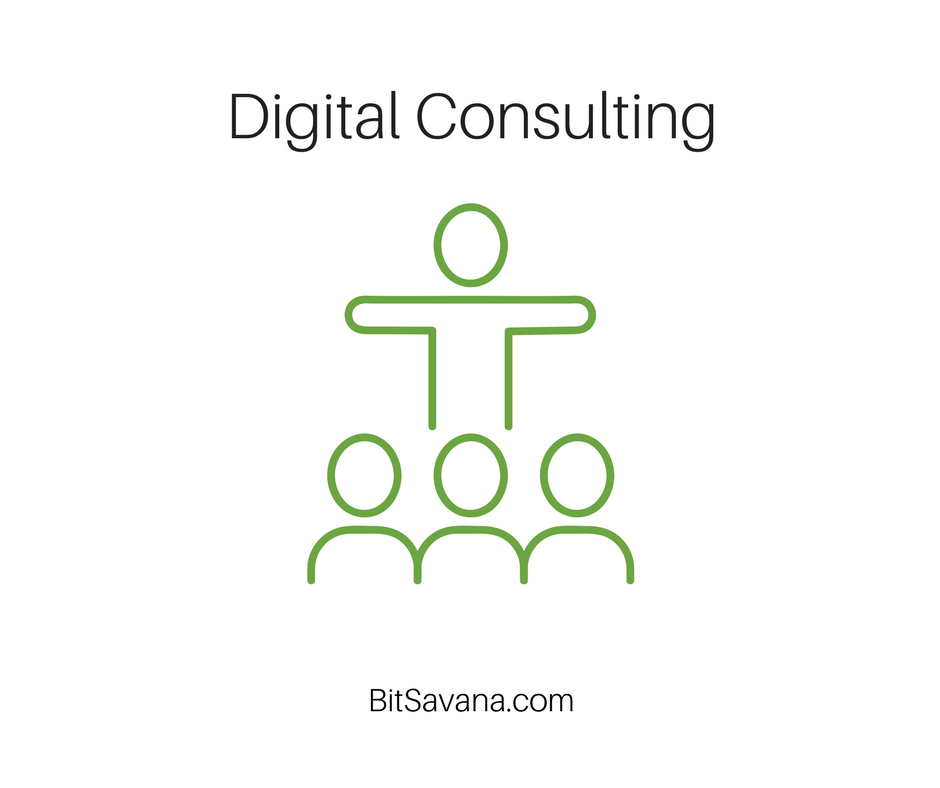 SocialCxN Token
SocialCxN provides a token called CxN Tokens, which has an ERC20 Ethereum Blockchain base system and serves as a payment tool within the SocialCxN platform and can be traded directly in exchanges. SocialCxN uses CxN Tokens to pay stakeholders who contribute to the SocialCxN Platform. All transactions performed by users using this token will be processed quickly and minimized for a reduced fee.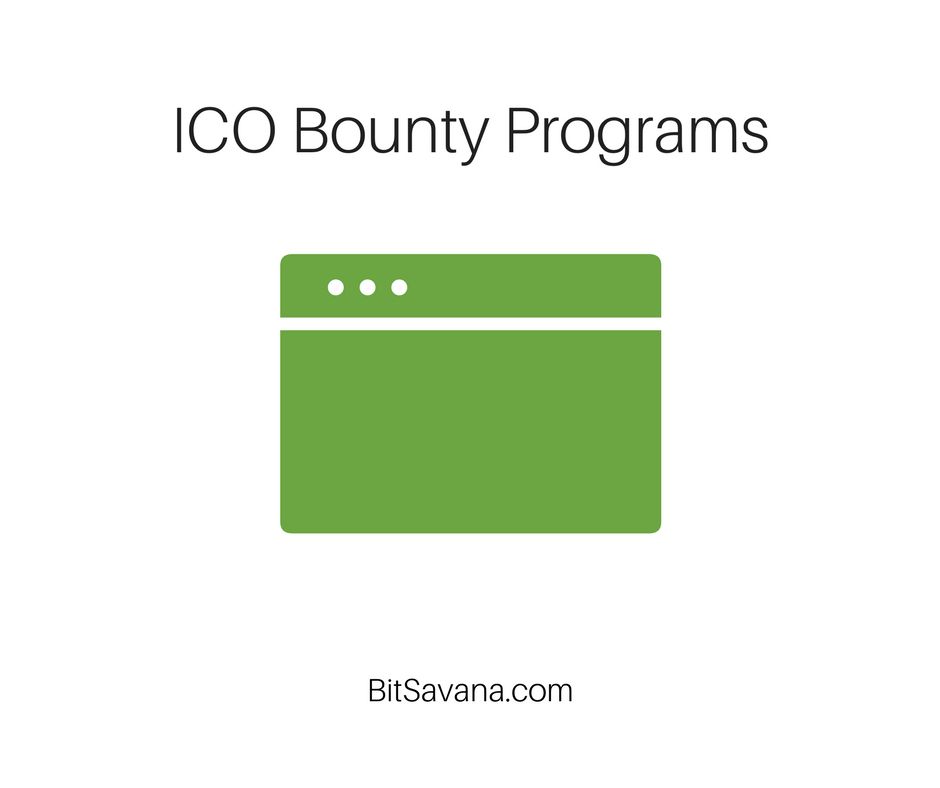 In Conclusion
SocialCxN aims to provide a marketing service whereby in collaboration with influencers of social media to establish a better brand or agency image to the public and to market products or services owned by brands and agencies through the social networks currently used by billions of people. SocialCxN also helps influencers to gain some incentive from their influence on others in social media, as well as helping them to secure the content or reviews they create. SocialCxN believes that with the development and synergy of each party, SocialCxN can build a better, transparent, secure and easy to use marketing service.
TOKEN SALES – JOIN OPPORTUNITY
With this opportunity, SocialCxN invite you to enlarge this Platform to reach the Broader Society. SocialCxN will release the Token under the name "CxN Token", here is the data.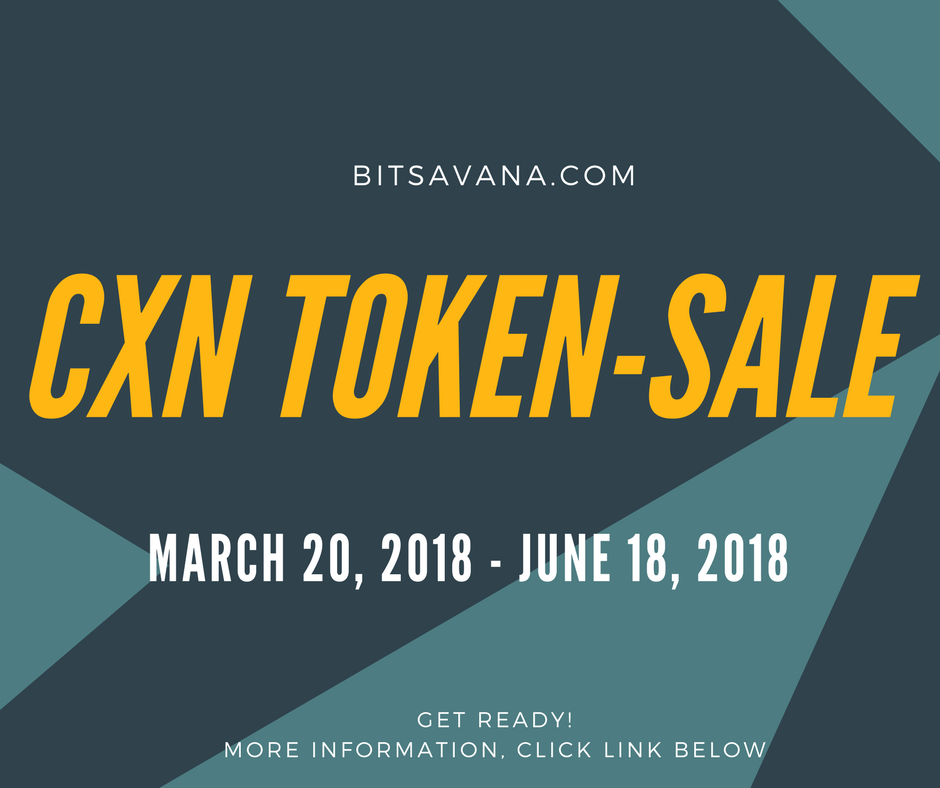 CONNECT WITH US
WEB: https://www.socialcxn.io/
WHITEPAPER: https://www.socialcxn.io/uploads/docs/SocialCxN-WhitePaper.pdf
TELEGRAM: https://t.me/SocialCxN
TWITTER: https://twitter.com/SocialCXN
FACEBOOK: https://www.facebook.com/socialcxn/
Bounty: https://bountyhive.io/join/SocialCXN?from=Sirait
BTT Profile: https://bitcointalk.org/index.php?action=profile;u=1112636