SSOT Health – Blockchain Powered Healthcare Solutions
INTRODUCING
SSOT Health is a platform that focuses on the provision and development of health services that enable patients to manage and manage their medical data and create better health ecosystems by minimizing the burden of expenses and improving safe and reliable health services. SSOT Health is directly supported by blockchain technology, which enables the creation of a more transparent and secure healthcare platform. SSOT Health aims to create a healthcare system, which enables users to independently manage their medical data, prevent data manipulation, and create a cheaper and accessible health ecosystem.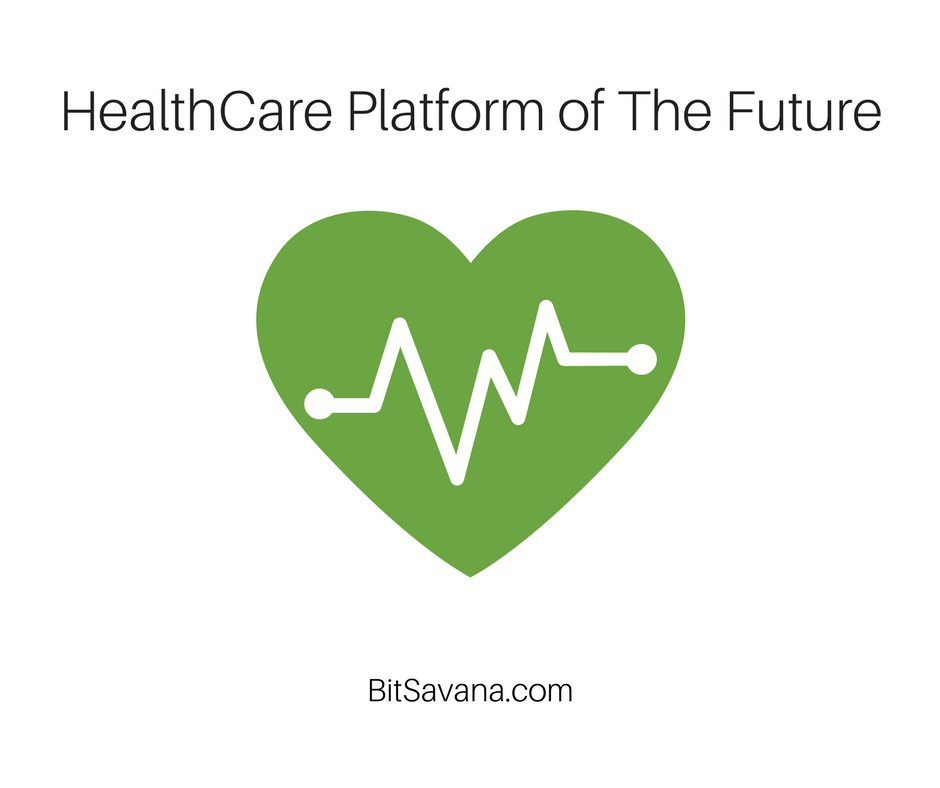 Getting Started Development
SSOT Health was developed using the support of blockchain technology with a healthcare system designed in such a way by a team of professionals to support the creation of a more reliable and smarter healthcare platform for users. By using an integrated and decentralized system, SSOT Health supports the creation of a health service which will be highly transparent and free of manipulation of patient data. Patients can directly manage and manage their medical data safely and easily through the features provided by SSOT Health. SSOT Health creates a system that will transform health care to manage the medical records that patients have and how they connect directly with the medical authorities. Some points to consider from SSOT Health services include:
SSOT Health
SSOT Blockchain Technology
SSOT Blockchain Solutions
The above points will be directly explained on the bottom.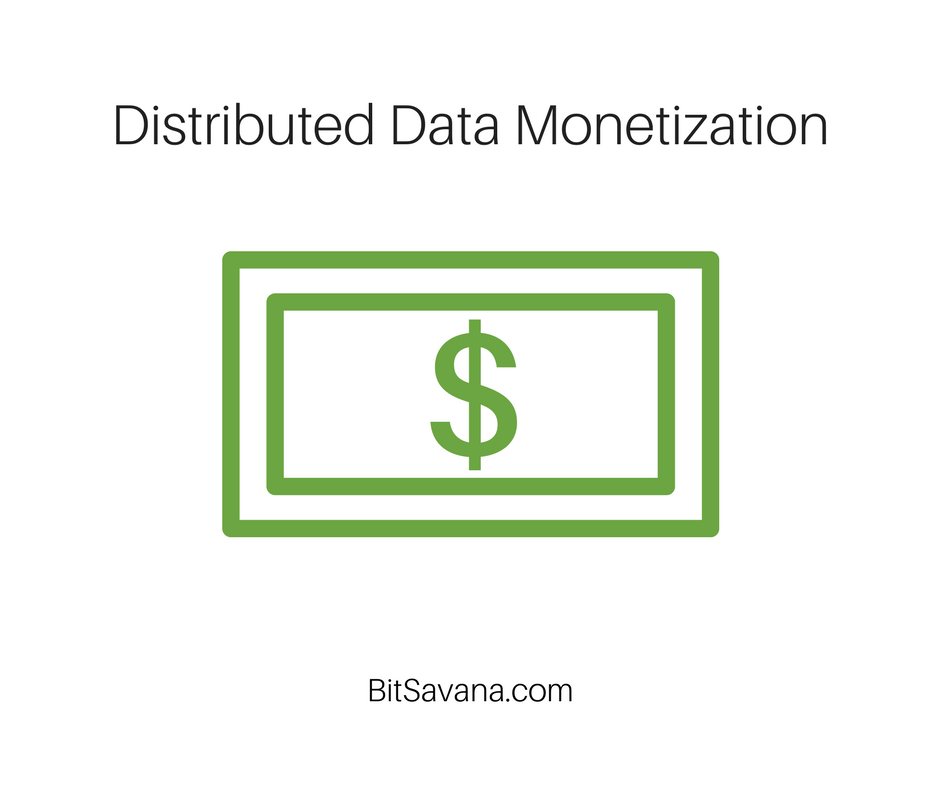 SSOT Health
SSOT Health will directly transform the health service system even better by using Blockchain technology. By using this technology, it enables the secure data of the patient to be safely stored using a smart-contract system. All user-owned medical records are directly connected to Patient Global ID and are kept under authorization by the user. SSOT Health also enables the monetization of user-owned data, as health records are one of the most important digital assets possessed by patients. SSOT Health aims to provide a better and more optimal health service by minimizing cost and efficiency costs for the insurance industry.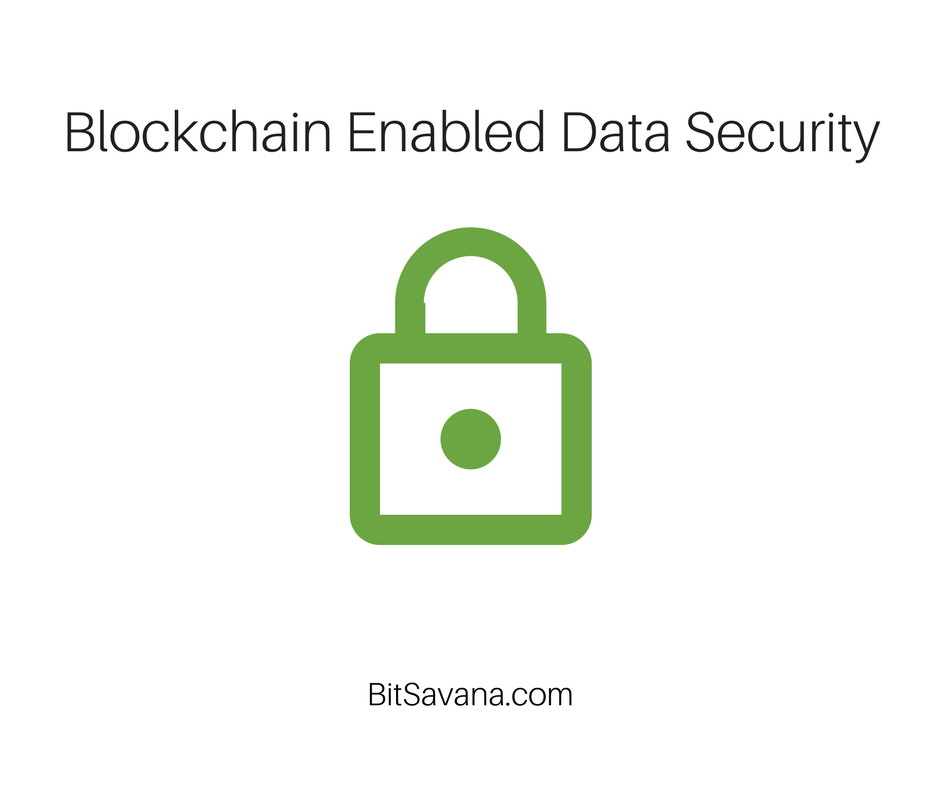 SSOT Blockchain Technology
SSOT Health is supported directly by using blockchain technology called SSOT Blockchain Technology. This technology will directly encrypt the data distributed in the system and be secured directly by using the smart-contract system. All transactions will be directly validated using a system of SSOT powered side chains.
SSOT Blockchain Solutions
SSOT Health has several solutions for implementing Blockchain technology to healthcare systems, here are some of these solutions;
EMR app, this app is directly supported by blockchain technology which allows users to directly manage medical records or other features more easily and safely.
SSOT BLOCKCHAIN ​​PHARMA, the system is formed on an AI basis which will help individuals, pharmacists, PBMs and drug manufacturers in the supply chain.
SSOT BLOCKCHAIN ​​CLAIMS, this solution directly secures and handles fraud in various business lines in the insurance industry.
A more detailed explanation of the above solutions and other terms can be read directly to the whitepaper provided at the end of this article.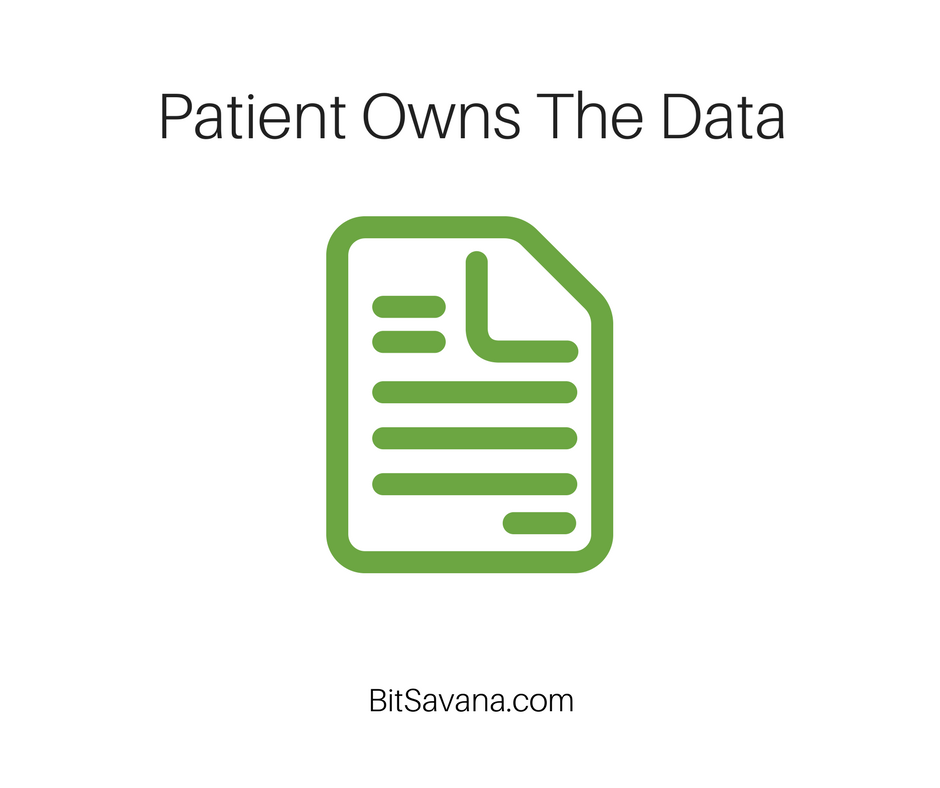 In Conclusion
SSOT Health aims to provide a Healthcare Platform that will help patients manage their medical records and keep them safe and easy to use. SSOT Health will directly transform the healthcare system even better by minimizing the cost burden and optimizing the healthcare system for patients globally by using powerful and intelligent blockchain technology.
TOKEN SALES – JOIN OPPORTUNITY
With this opportunity, SSOT Health invites you to enlarge this Platform to reach the Broader Society. SSOT Health will release the Token under the name "SEHR Token", here is the data.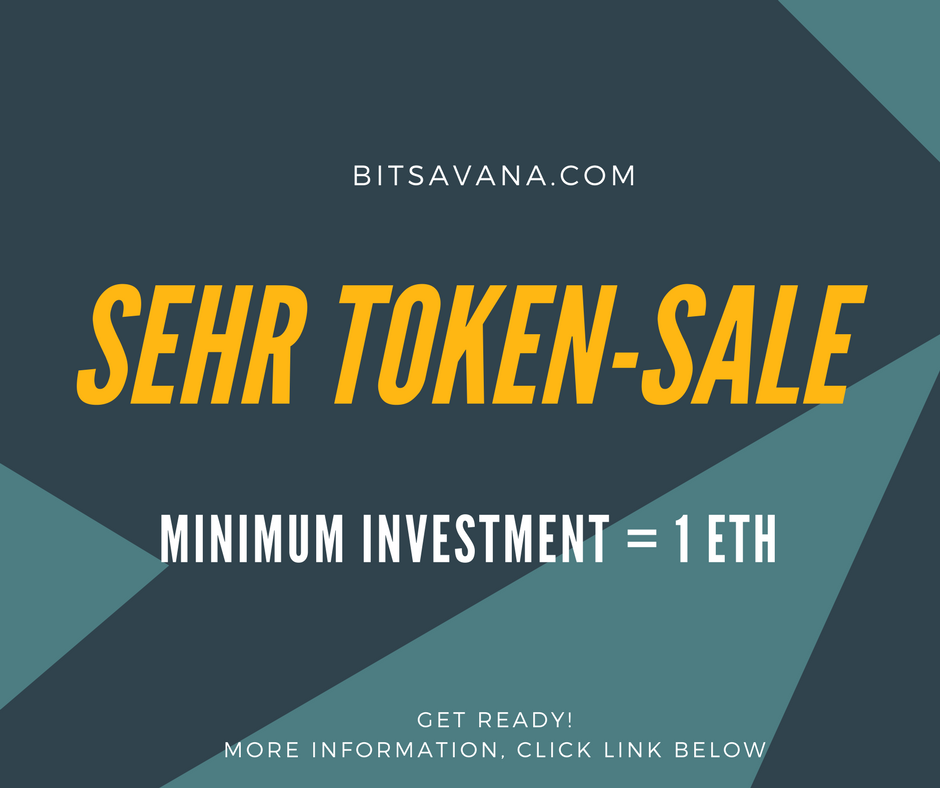 CONNECT WITH US
WEB: https://www.ssothealth.org/
WHITEPAPER: https://docs.wixstatic.com/ugd/4b78ba_0a8cfab7e0b44b708184154dfab55cc1.pdf
TELEGRAM: https://t.me/joinchat/HwWl4Q-M9NbgTy_60xSuvw
TWITTER: https://twitter.com/ssothealth
FACEBOOK: https://www.facebook.com/ssothealthfoundation/
Bounty: https://bountyhive.io/r/Sirait
BTT Profile: https://bitcointalk.org/index.php?action=profile;u=1112636