Alt.Estate – Tokenize Real Estate
INTRODUCING
Alt.Estate is a Platform that focuses on providing and developing real estate services, enabling users to access real estate services that are smarter and more reliable for development or investment activities. Alt.Estate uses a tokenization system which will be the protocol for the Platform. Alt.Estate aims to provide access for the wider community to be able to tokenize real estate from development to individuals directly through a marketplace designed specifically as a medium of transaction and trade for users.
Getting Started Development
Alt.Estate is developed by a reliable and professional team, which supports the creation of a more reliable and profitable real estate platform for users. Alt.Estate is the first platform to support the tokenization system in its service implementation. By using such a system, users can directly resell property tokens and contribute directly. Alt.Estate uses Blockchain technology, which supports the creation of a transparent, decentralized service to minimize the burden of costs incurred. Alt.Estate provides several benefits for users such as low entry ticket, low transaction costs, up to security & protection. As it is well known that there are currently many issues related to real estate services, such as high costs, low liquidity, to the lack of service transparency. Such problems hamper the process of developing real estate services and make it difficult for users to use real estate services in a convenient and secure manner. Alt.Estate is aware of some of these issues, and directly provides a system that will address the problems faced by current users. Some of the features and services provided by Alt.Estate is completely explained in the section below.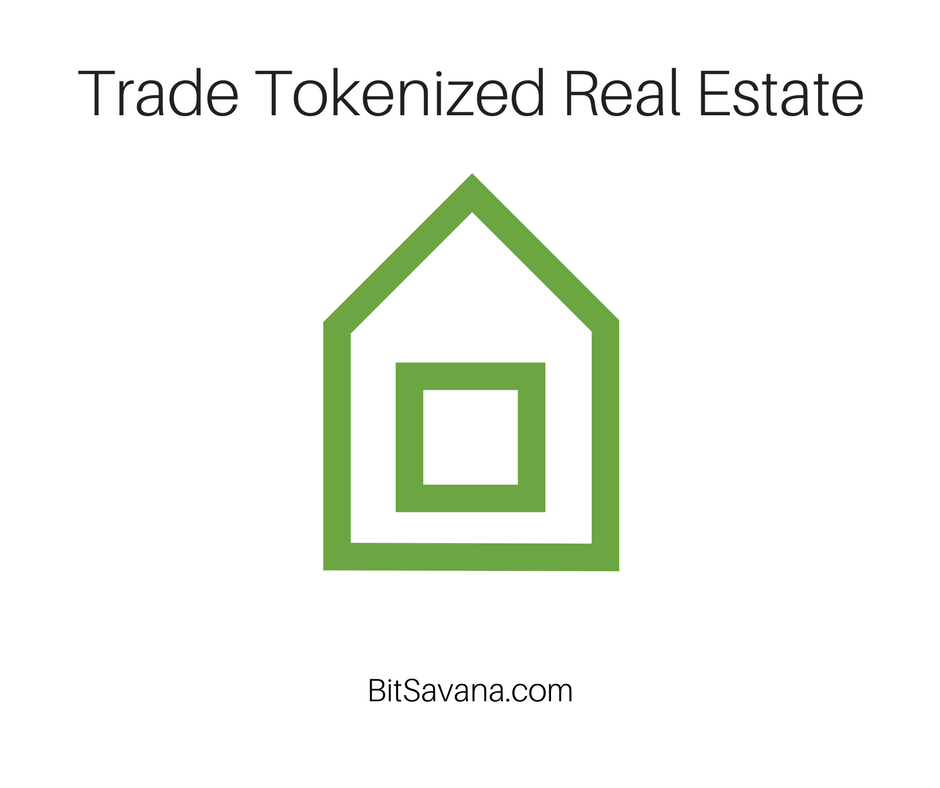 Alt.Estate Solution
Alt.Estate provides several solutions that will allow users to be able to tokenize properties and invest in the properties they want. Some of the solutions that will be provided by Alt.Estate include;
Low Entry Ticket, users can directly purchase tickets for a low amount, for example, 1 / 1,000.
Low Transaction costs, all transactions made by users will be charged at a lower cost.
Global Portfolio, corporations, and individuals can directly resell unrestricted and territorial shards of property.
Strong Expertise, Alt.Estate has teams and experts who have experience in the Real Estate industry.
Investment Portfolio, a portfolio of investments will be available directly to investors.
Security & Protection, all user data, and activities will be directly secured by using technology that has been designed in such a way that unauthenticated parties can not breach user data and transactions.
Alt.Estate directly provides solutions by implementing Blockchain technology into Real Estate and crowdfunding service systems. By implementing this technology, Alt.Estate directly tackles issues related to real estate services with more reliable and smarter.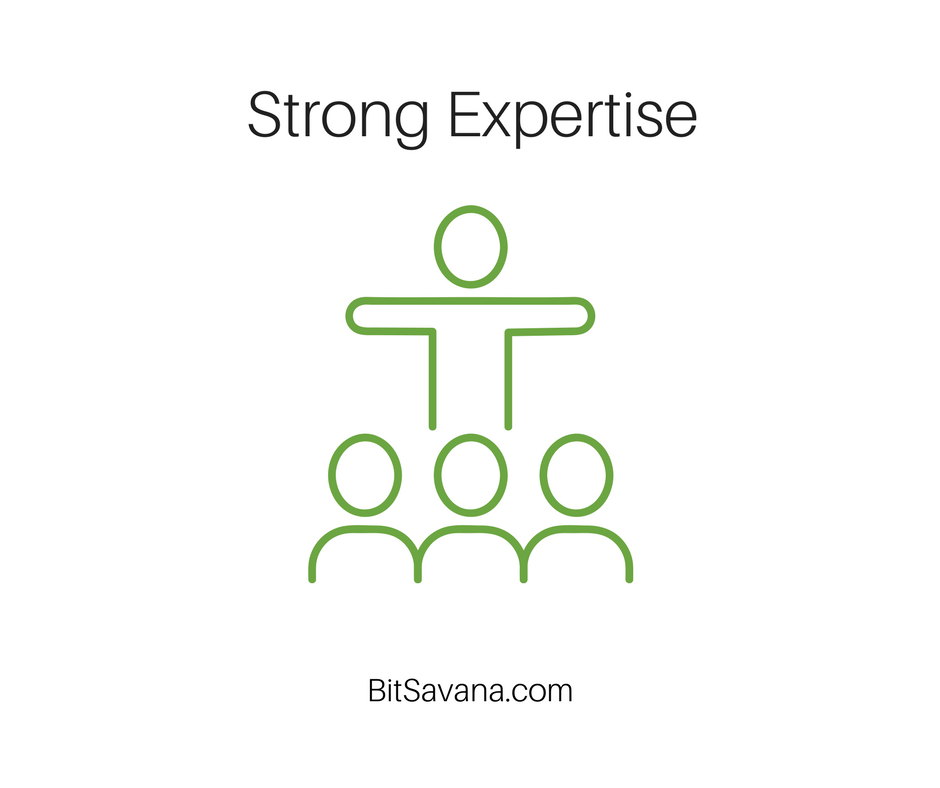 Crypto Investors Gain Easy Access to New Assets
Alt.Estate allows Investors to directly access and invest in new assets in the marketplace. With a system like this, the user or investor will not miss some lucrative opportunities associated with the property being traded globally.
Everyone Can Invest in Real Estate (Middle Class)
Everyone can directly invest in the properties industry and benefit from the investment activity. Alt.Estate allows more profit to Investors by minimizing the burden of fees imposed on any profit earned by investors.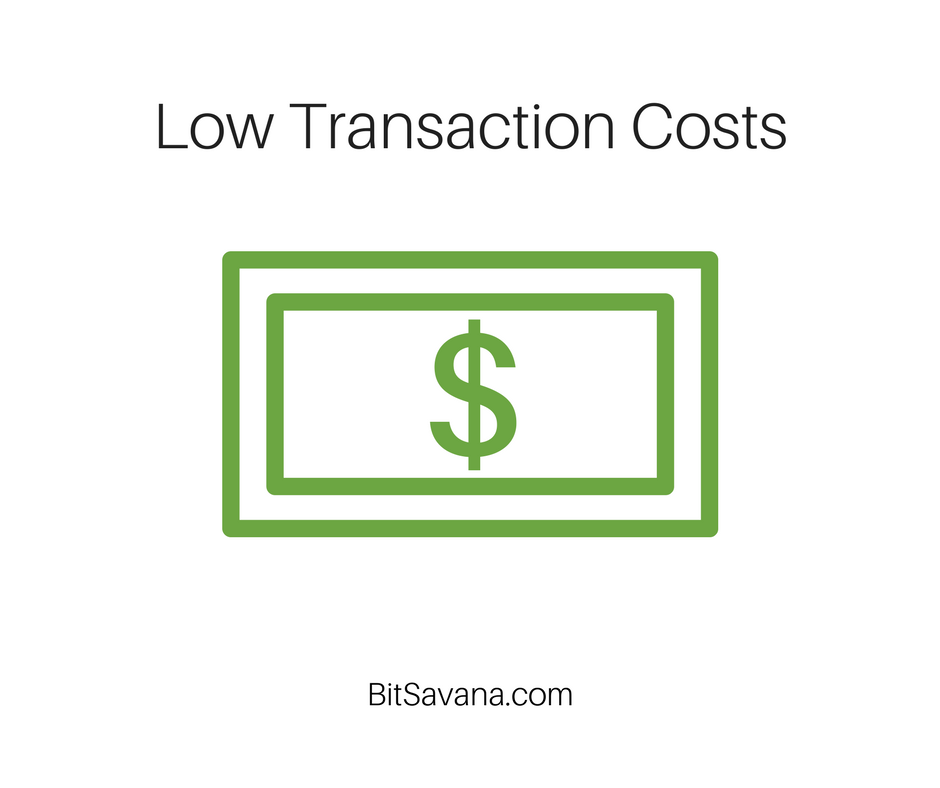 Traders Identify Arbitrage Opportunities and Make Profit
Using Alt.Estate allows Traders to identify opportunities and benefit from them. Alt.Estate directly provides a tool that can be used by traders to see an opportunity and take into account the investment benefits they will make. Tools will contain some features such as relevant information,
market data, sponsor information, property information and third-party information.
SQM Tokens and ALT Token.
Alt.Estate provides two types of tokens which will become a means of payment and proof of contribution in property investment activities. Both tokens are SQM tokens and ALT tokens, here are explanations of these tokens;
SQM Tokens is a token that will represent every property that is inside the Platform Alt.Estate. Each property can directly create their own mask using SQM Tokens as the basis of its token, the SQM_PID example (PID is the unique code of the particular property). Token released by the developer can be directly sold to investors as a form of fundraising. The token holder may vote on the decision made by the developer or owner of the property.
ALT Token is an internal payment tool which will directly support the Platform Alt.Estate platform. This token is used for, management, transactions, business development, and others related to the Alt.Estate Platform. SQM Tokens can be directly purchased using ALT Token, with a minimal fee. ALT Token holders have the opportunity to vote on the decisions taken by the Alt.Estate platform.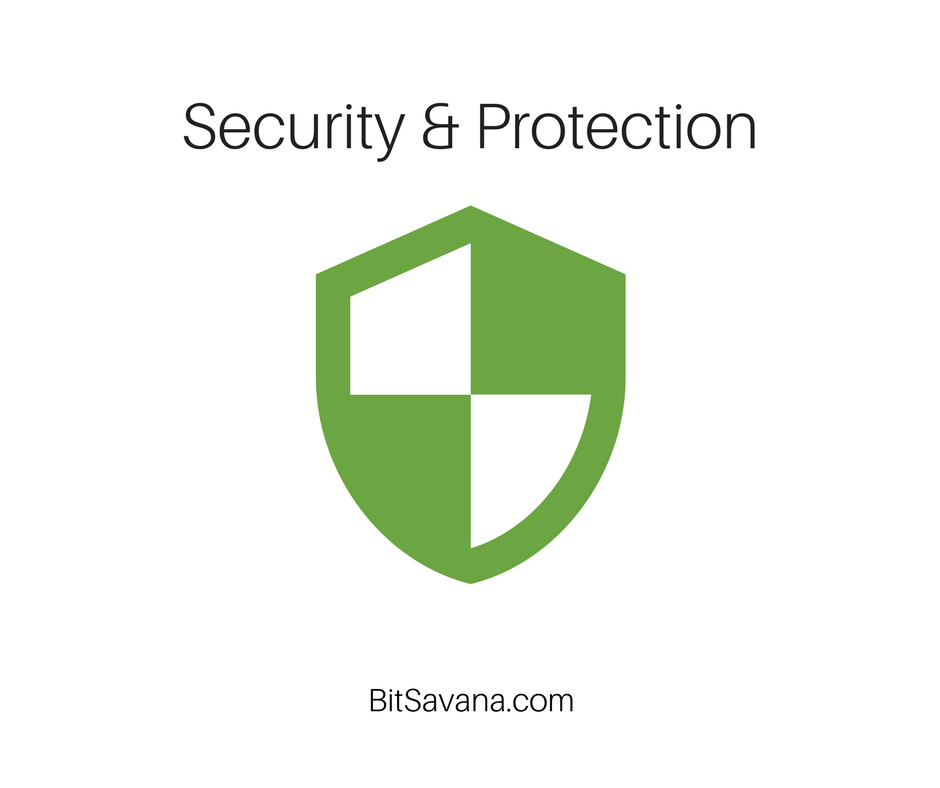 In Conclusion
Alt.Estate sees some of the problems faced by users in using real estate services today such as low liquidity, difficult and difficult property ownership transfer process, there is a risk of fraud, up to the high fees imposed by related services, being a problem for users and investors alike. Alt.Estate will directly become a renewable solution in relation to today's real estate services by providing a solution such as ease of access and investment in the property business, a marketplace that includes a wide range of properties, service transparency, high liquidity, more transaction costs low, easier ownership of property ownership, democratic systems by voting on decisions made by related parties, and support of teams and experts with experience in the real estate industry.
TOKEN SALES – JOIN OPPORTUNITY
With this opportunity, Alt.Estate invites you to enlarge this Platform to reach the Broader Society. Alt.Estate will release the Token under the name "ALT Token", here is the data.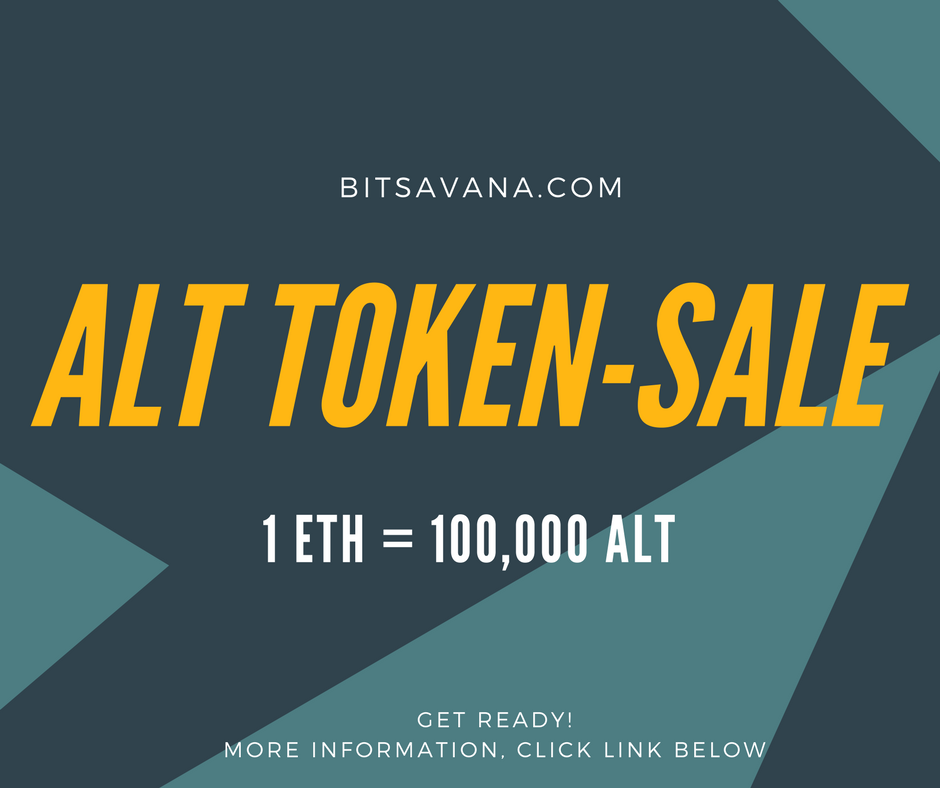 CONNECT WITH US
WEB: https://alt.estate/
WHITEPAPER: https://alt.estate/upload/files/altestate_whitepaper.pdf
TELEGRAM: https://t.me/altestate
TWITTER: https://twitter.com/alt_estate
FACEBOOK: https://facebook.com/alt.estate
Bounty: https://bountyhive.io/join/Alt.Estate?from=Sirait
BTT Profile: https://bitcointalk.org/index.php?action=profile;u=1112636