BEAT – Do Sports – Earn Money
INTRODUCING
BEAT is part of SportAlliance, which will be a cryptocurrency in the sport and will motivate the wider community to exercise and benefit from it. SportAlliance is a network of companies that have the goal of becoming a pioneer in the world of sports and motivate everyone to exercise more and benefit from it. SportAlliance is a directly integrated sports business network and its value is increasing nowadays. SportAlliance sees a great opportunity in the world of crypto and blockchain and intends to become a renewable solution in the sport. BEAT will be the new solution and cryptocurrency in the sports world.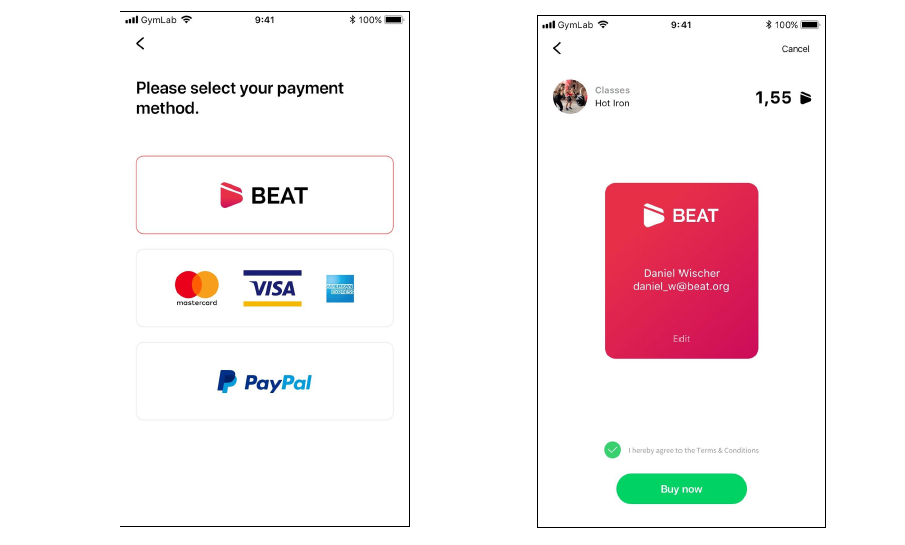 Getting Started Development
The team from SportAlliance develops BEAT by using a system that is directly integrated and renewable right now, using Blockchain technology as its development base. SportAlliance wants to bring a renewable breakthrough in the world of sports, by issuing a token named "BEAT", which can be used by the user to interact directly within the platform or trade it on the Exchange that has been provided. Networks owned by SportAlliance allow BEAT to be rapidly absorbed, and used in a wider market. BEAT may be owned by the user by mine it, or it can be directly obtained from any sports activity performed by the user. The developer team of this token also developed a wallet that users can use to store the cryptocurrency they get.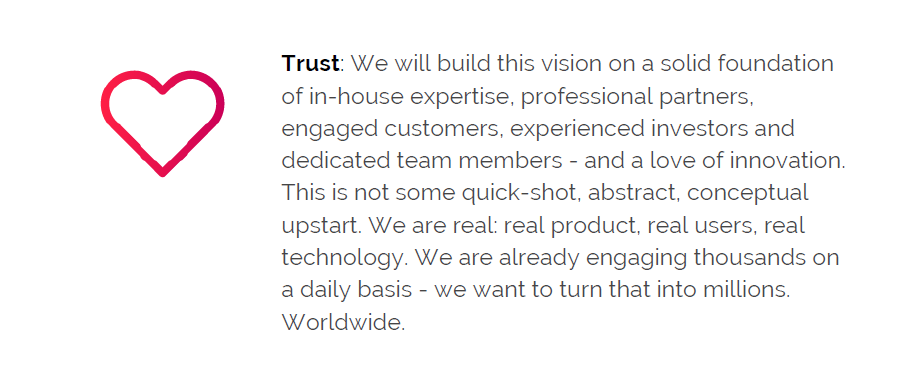 Users can also use and organize the BEAT token through their mobile phone, which is where the token is directly integrated with the global sports ecosystem. Users can directly trade their tokens with millions of people who engage in sports activities or benefit directly from an increase or decrease in prices generated by BEAT tokens. Users can also directly purchase a variety of supplements or vitamins from the provided features, called BEATs, and pay them quickly and securely through their own wallets.

Why Blockchain
Blockchain can serve as an openly distributed ledger that can record transactions between two parties efficiently and in a manner that can be verified and permanent. To be used as a distributed ledger, blockchain is usually managed by peer-to-peer networks that collectively follow protocols to validate new blocks. Once recorded, the data in a particular block retroactively without the change of all subsequent blocks, requiring the collusion of the majority of the network. The blockchain is inherently resistant to the modification of the data involved. The blockchain is a growing list of records, called blocks, connected and secured using cryptography. Each block usually contains a hash pointer as a link to the previous block, timestamp, and transaction data. Blockchain technology enables the reduction of the fraud rate thus enabling a large number of potentials. Using blockchain for transactions and transparencies, creating transparent and fair markets open, democratize value distribution and narrow down relationships between advertisers, network providers, and customers.

In Conclusion
SportAlliance believes that with a team and a solid and reliable system, SportAlliance can provide Users, a revolutionary and revolutionary Cryptocurrency and Cryptocurrency in the sports world, safe and powerful, and gives Users a range of advantages and conveniences that can boost the benefits of their sporting activities. Developers from BEAT also believe that with systematic and professional development, BEAT Team can build a better Platform compared to a similar platform.

TOKEN SALES – JOIN OPPORTUNITY
With this opportunity, We invite you to enlarge this Platform, to reach the Broader Society. We will release the Token under the name "BEAT Token", here is the data.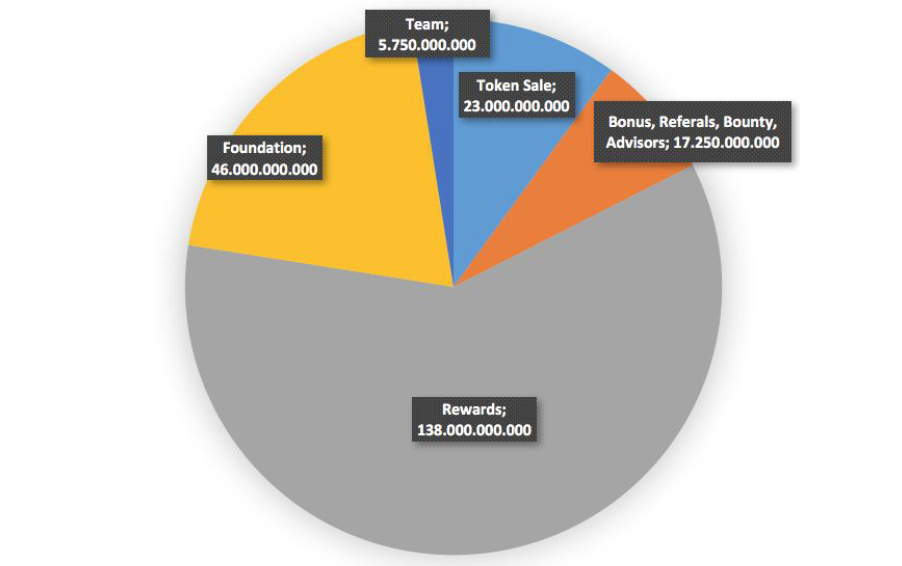 OUR TEAM

ROADMAP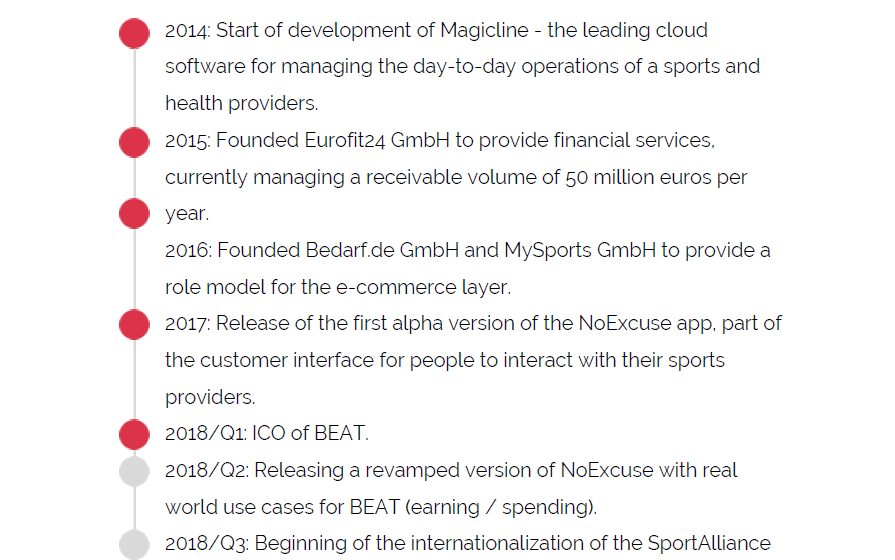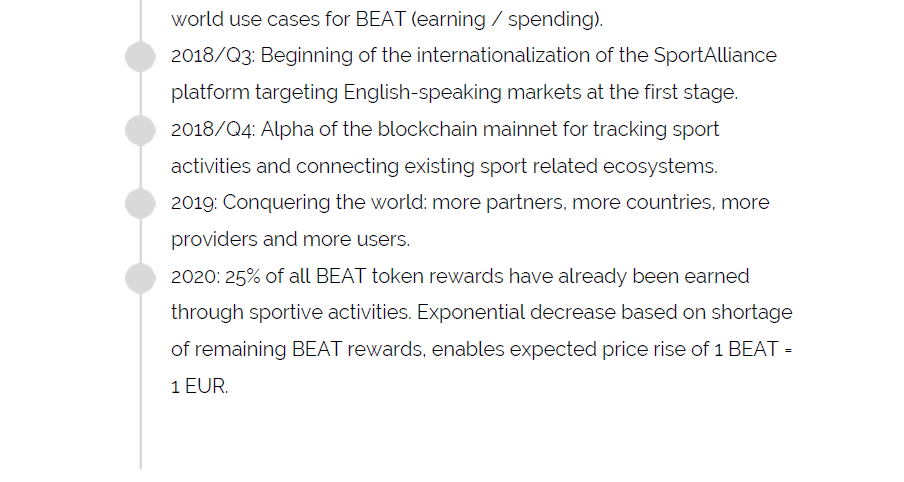 CONNECT WITH US
WEB: https://beat.sportalliance.com/
WHITEPAPER: https://beat.sportalliance.com/beat_whitepaper.pdf
TELEGRAM: https://t.me/beattoken
TWITTER: https://twitter.com/beattoken
FACEBOOK: https://www.facebook.com/beattoken
BTT Profile: https://bitcointalk.org/index.php?action=profile;u=1112636