ArgentVibe – A Unique Way to Interact on The Blockchain
INTRODUCING
ArgentVibe is a platform that focuses on entertainment, music, fashion, and social media platforms, which use Blockchain technology as its development base. ArgentVibe Has easily accessible sections of the user, ArVibe, ArPlay, ArNews. ArgentVibe combines a social media platform with Blockchain technology, resulting in a revolutionary social media platform using renewable and sustainable technologies.

Getting Started Development
The ArgentVibe team developed this platform using a system that is directly integrated and sustainable, using Blockchain technology as its development base. ArgentVibe allows users to instantly access various entertainment content, upload songs or other things easily, and benefit from it. ArgentVibe uses a smart contract system as a security system against every transaction or data created by the user.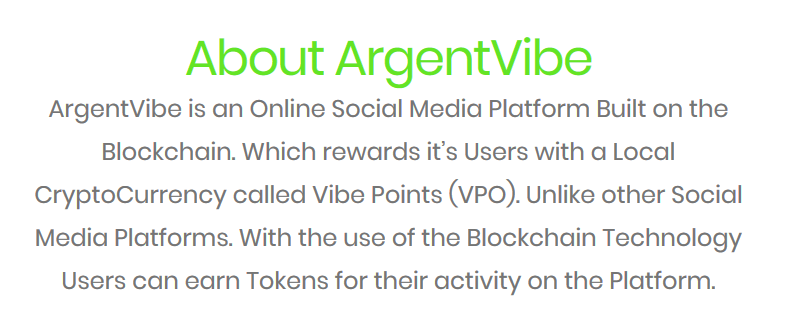 Users can directly communicate and interact with their idol artists, or users can directly view and access their idol artist's schedule. Not only that, users can also find and access various types of songs and videos easily, and other things related to entertainment content that users want. ArgentVibe Issues two types of tokens, Argent Token (AGT) and Vibe Points (VPO), which can be acquired and used by users to interact and access entertainment content within the ArgentVibe platform.

About Blockchain
We designed this platform to run using blockchain technology as the basis for our platform development. Because since it first appeared, blockchain comes with the offer of fast and secure online transactions and supports all types of data and cryptocurrency. Blockchain technology uses a system, where every transaction is recorded and can not be changed forever, so transactions can be maintained and reduce the possibility of data fraud. The blockchain is inherently resistant to the modification of the data involved. The blockchain is a growing list of records, called blocks, connected and secured using cryptography. Each block usually contains a hash pointer as a link to the previous block, timestamp, and transaction data. Using blockchain for transactions and transparencies, creating transparent and fair markets open, democratize value distribution and narrow down relationships between advertisers, network providers, and customers.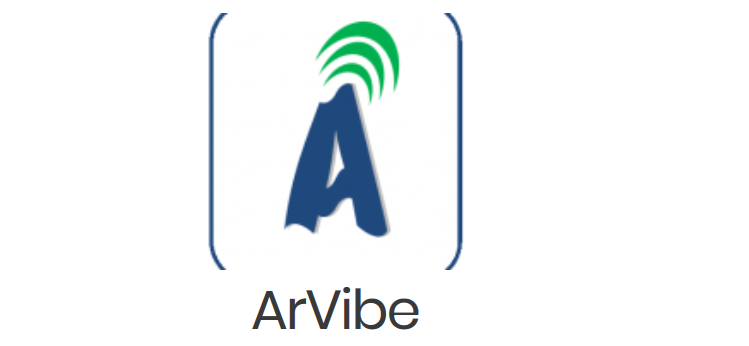 In Conclusion
ArgentVibe believes that with a solid and reliable team and system, ArgentVibe can provide Users, a secure and powerful Social Media and Entertainment Platform, and provide Users with diverse benefits and conveniences that can enhance their experience in enjoying digital content. The ArgentVibe team also believes that with systematic and professional development, Team ArgentVibe can build a better platform than similar platforms.

TOKEN SALES – JOIN OPPORTUNITY
With this opportunity, We invite you to enlarge this Platform, to reach the Broader Society. We will release the Token under the name "AGT Token ", here is the data.

CONNECT WITH US
WEB: https://argentvibe.com/
WHITEPAPER: https://argentvibe.com/whitepaper.html
TWITTER: https://twitter.com/Argent_Brand
FACEBOOK: https://facebook.com/ItsArgentBrand
BTT Profile: https://bitcointalk.org/index.php?action=profile;u=1112636