Current – An Incentivized, Blockchain Enabled Multimedia Ecosystem
INTRODUCING
Current is a multimedia platform that will provide incentives for users if they play or use multimedia content that has been provided. Current will provide incentives for users if they play available multimedia content, such as YouTube, Spotify, or SoundCloud, directly in one place. Current will provide incentives in the form of tokens that have been provided and developed by a team of Current professionals. Current will provide incentives for users who have issued data, time and others while using or playing multimedia content that has been provided.

Getting Started Development
The current team develops this program using a renewable system and is directly integrated with the revolutionary Blockchain technology. Current provides incentives in the form of a token for the user directly in playing the multimedia content that has been provided, and this token can later be used to purchase products or services within the market that Current has provided to Users. Currently, Current has managed to provide 300 million songs and over 1 billion videos and gathered more than 200,000 people in one place with an easier search and discovery experience. Current has a system in which data will be directly collected from users who have played digital content, resulting in better recommendations within a single platform.

Current directly secures user-owned data by using revolutionary Blockchain technology, and Users can also control their data more freely and more transparently. Current builds this Platform using a hybrid system, where 2 on-chain and off-chain solutions are combined, which will better accommodate the market. Current provides APIs that are integrated directly with other services, which can be used by users to access various content in the online libraries that have been provided and developed by the Current team. The team from Current also developed an Intelligent algorithm that can filter out recommended content recommendations. Current provides a token named "CRNC" and also a wallet, which can be used as a means of payment and token storage within the platform and can be redeemed to other exchanges. Current Will run with a more transparent, more secure system and will answer a variety of questions that the user deserves to answer.

About Blockchain
We designed this platform to run using blockchain technology as the basis for our platform development. Because since it first appeared, blockchain comes with the offer of fast and secure online transactions and supports all types of data and cryptocurrency. Blockchain technology uses a system, where every transaction is recorded and can not be changed forever, so transactions can be maintained and reduce the possibility of data fraud. The blockchain is inherently resistant to the modification of the data involved. Blockchain (also called distributed ledger), technologies that allow for cryptography like Bitcoin and Ethereum, draw us into a new era of global openness, decentralization, and inclusion. Since the discovery of Bitcoin in 2008, the idea of ​​decentralization, public consensus, and creating a new model of trust between the parties to the transaction have been embraced. The principles of consensus, efficiency and mutual trust are related to jurisdictions around the world.

In Conclusion
Current believes that with a solid and reliable team and system, Current can provide the User, a Multimedia Platform, which is safe and powerful and gives Users a range of advantages and conveniences that can enhance their experience in enjoying digital content. Team Current also believes that with systematic and professional development, Team Current can build a better platform than similar platforms.

TOKEN SALES – JOIN OPPORTUNITY
With this opportunity, We invite you to enlarge this Platform, to reach the Broader Society. We will release the Token under the name "CRNC Token ", here is the data.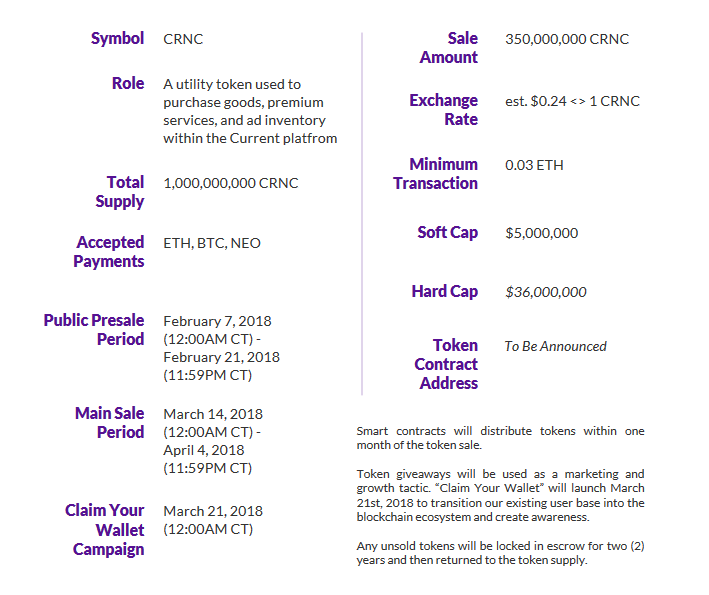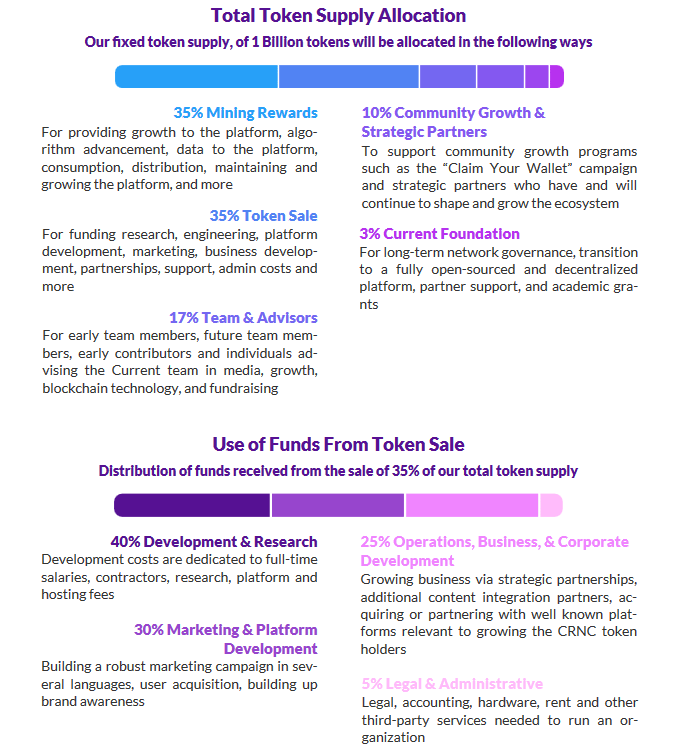 OUR TEAM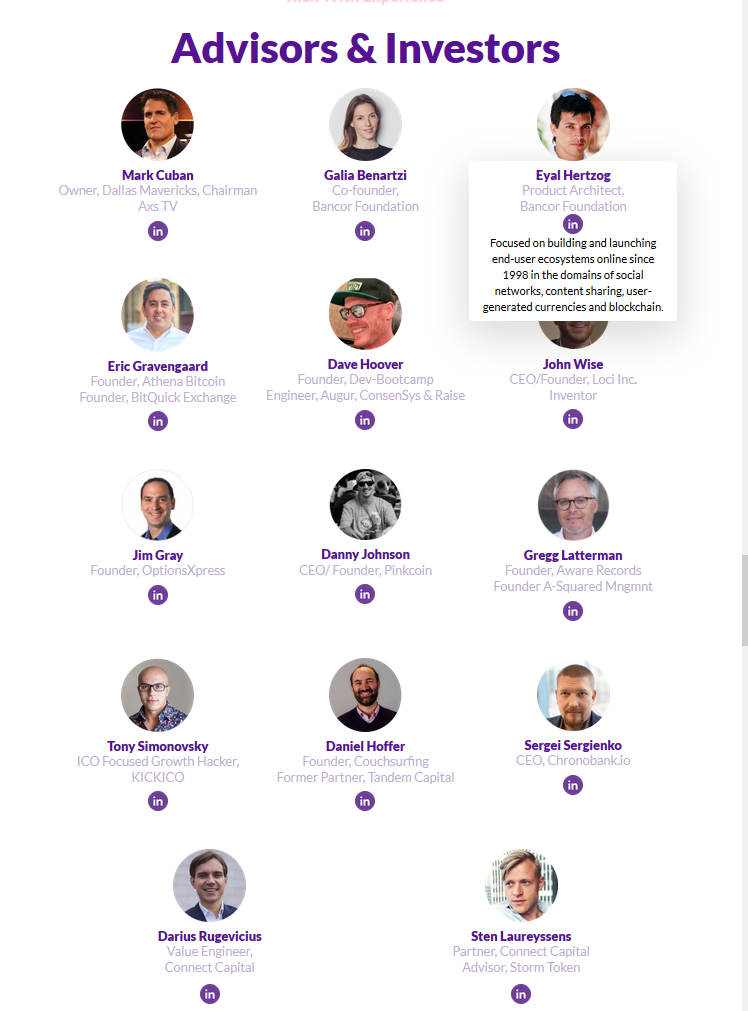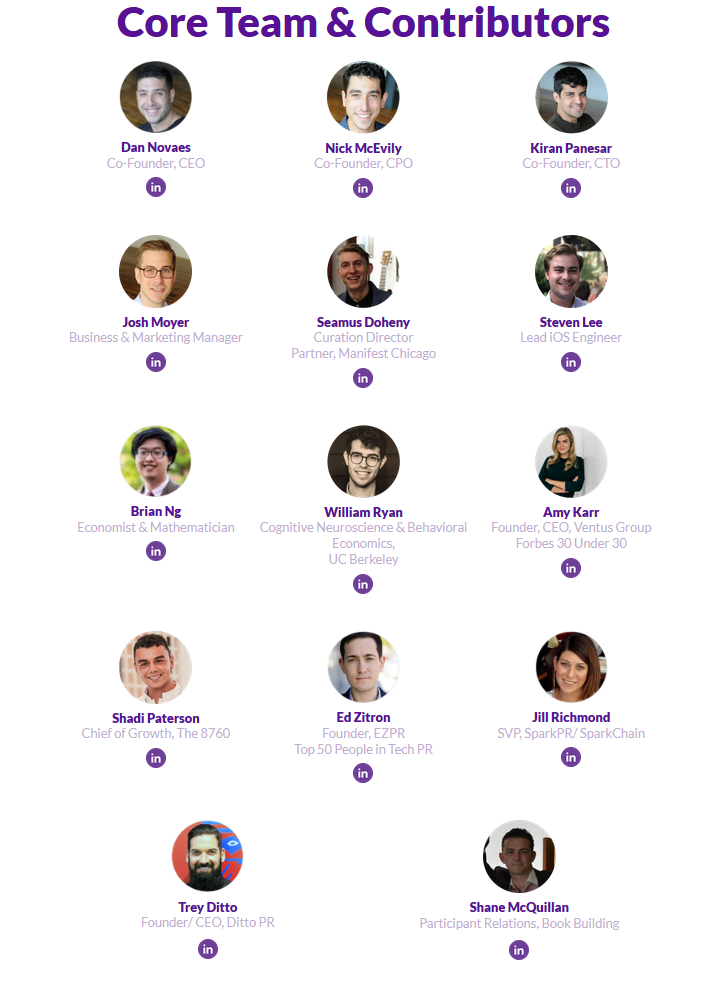 ROADMAP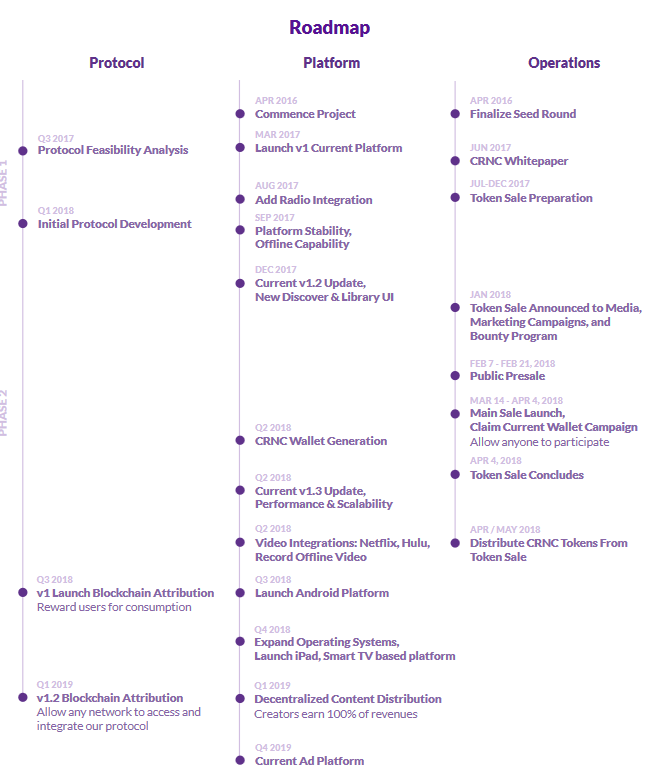 CONNECT WITH US
WEB: https://tokensale.current.us/index.html
WHITEPAPER: https://cdn.current.us/whitepaper.pdf
TELEGRAM: https://t.me/CurrentCRNC
TWITTER: https://twitter.com/Current_CRNC
FACEBOOK: https://www.facebook.com/CurrentCRNC/
BTT Profile: https://bitcointalk.org/index.php?action=profile;u=1112636