Paymon – Simplify The Interaction Between Cryptocurrency Holders and Blockchain Technology Users
INTRODUCING
Paymon is a platform that simplifies and facilitates cryptocurrency transactions between users and users of Blockchain technology. Paymon brings a change by using renewable technology that will take the industry to a more advanced level. By using Paymon users will get a variety of benefits such as no problems related to scaling, ancient architecture, and high transaction costs. Paymon will design that this Platform will run smoothly and structured as an ecosystem with direct integration of Blockchain technology.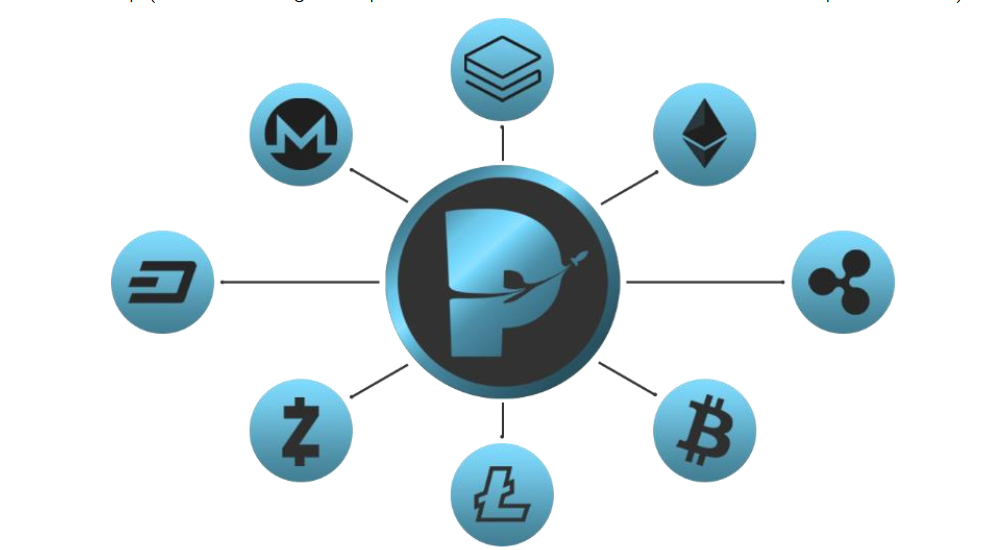 Getting Started Development
Paymon's team designs that the Platform runs in an integrated, structured and systematic way that will provide users with a platform that will bring about a change to cryptocurrency transactions. Paymon Fixed issues related to cryptography and made it even better. Paymon opens the widest opportunity for users and investors with the token it releases. The Paymon team is currently developing a Messenger specifically designed for users as a secure and untraceable Messenger tool. Developers develop this Messenger using Blockchain technology as the basis for its development. Users can not only send messages but also Cryptocurrency quickly and safely.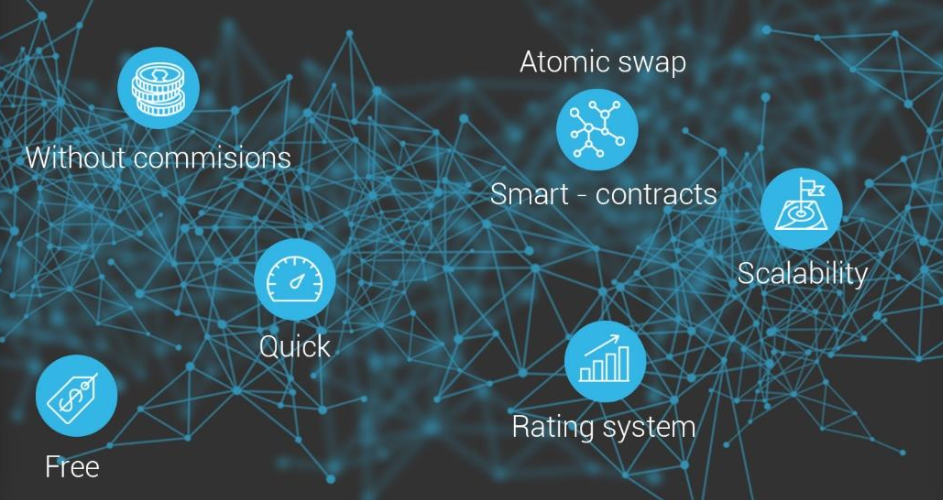 Paymon realizes that the current user problem is related to transaction speed and transaction costs charged to users, and we find the answer in blockchain technology. By using Paymon users no longer need to mess around with difficult bureaucratic affairs with the government. The Paymon team also developed an app that can be downloaded today from the App Store and Play Store for free. Paymon also provides a wallet that will accommodate the user's cryptocurrency. Paymon also provides a cryptocurrency that can be used by users to transact between users or trade them in the market that Paymon has provided. For business owners, Paymon can also be used as a payment medium that allows customers to buy products they sell or services they offer. Paymon will run decentralized, transparent, no transaction costs and more secure than traditional technology today.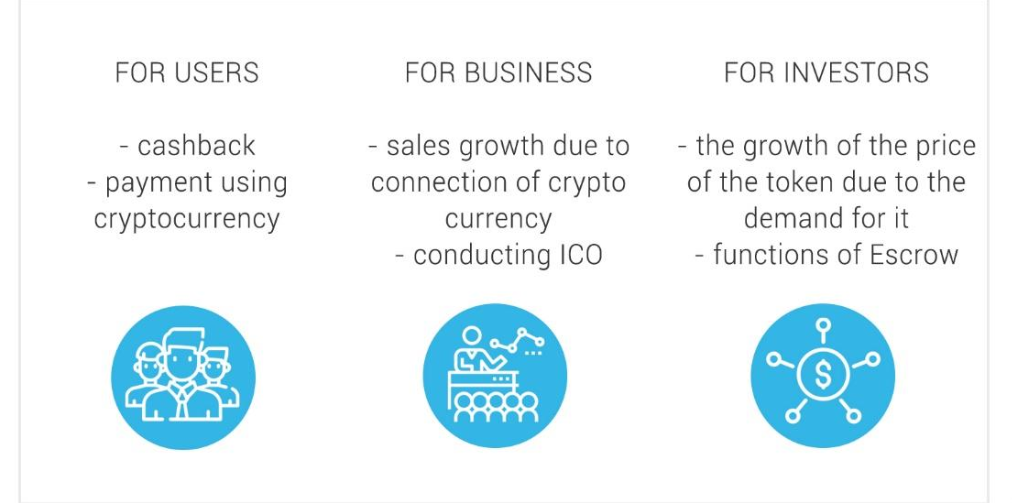 Why Blockchain?
We designed this platform to run using blockchain technology as the basis for our platform development. Because since it first appeared, blockchain comes with the offer of fast and secure online transactions and supports all types of data and cryptocurrency. Blockchain technology uses a system, where every transaction is recorded and can not be changed forever, so transactions can be maintained and reduce the possibility of data fraud. The blockchain is inherently resistant to the modification of the data involved. The blockchain is a growing list of records, called blocks, connected and secured using cryptography. Each block usually contains a hash pointer as a link to the previous block, timestamp, and transaction data. Using blockchain for transactions and transparencies, creating transparent and fair markets open, democratize value distribution and narrow down relationships between advertisers, network providers, and customers.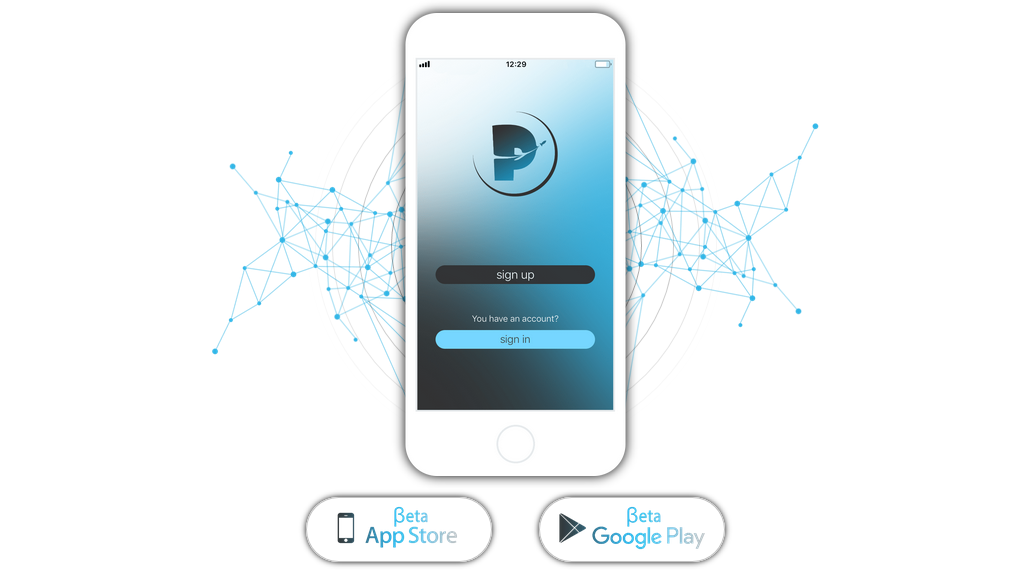 In Conclusion
Paymon believes that with a solid and reliable team and system, Paymon can provide Users, a Platform that will enable them to transact cryptocurrencies safely, quickly and at no additional cost, as well as facilitate and increase productivity for business owners who sell products or a service. The paymon team also believes that with systematic and professional development, Team Paymon can build a better platform than similar platforms.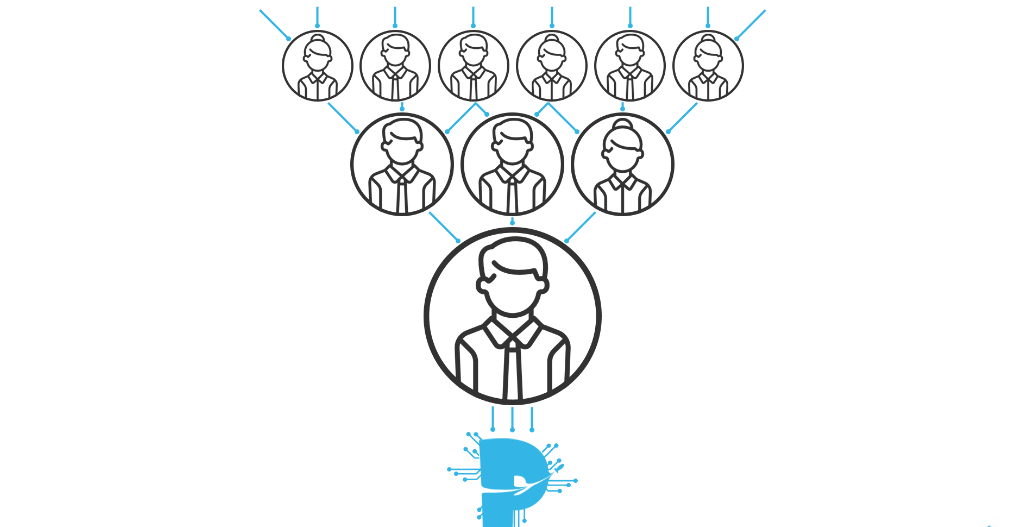 TOKEN SALES – JOIN OPPORTUNITY
With this opportunity, We invite you to enlarge this Platform, to reach the Broader Society. We will release the Token under the name "PMNC Token ", here is the data.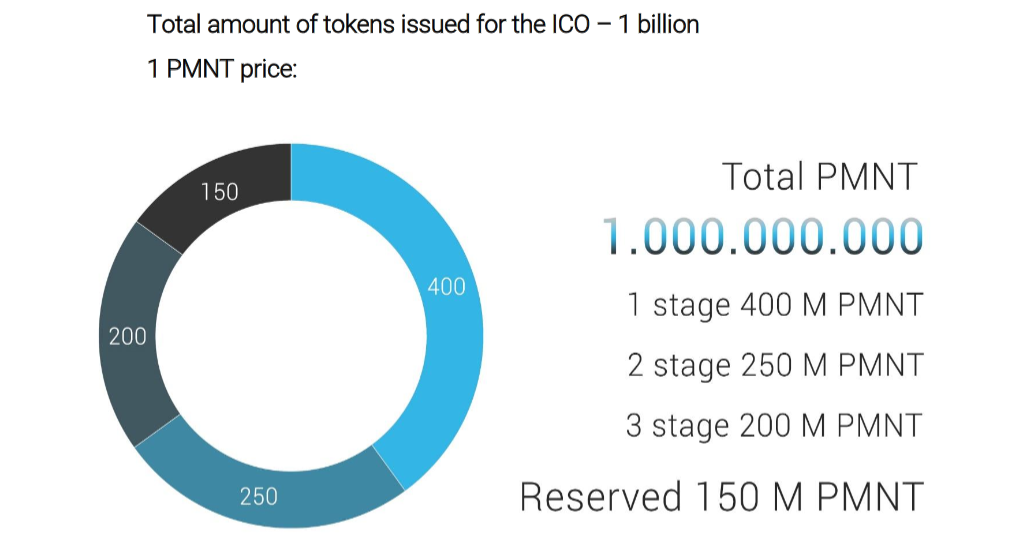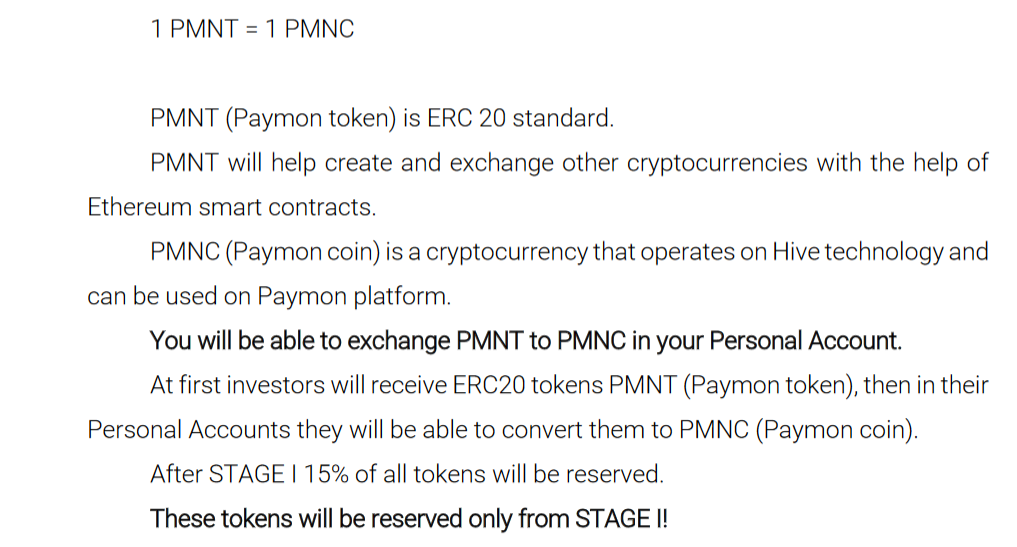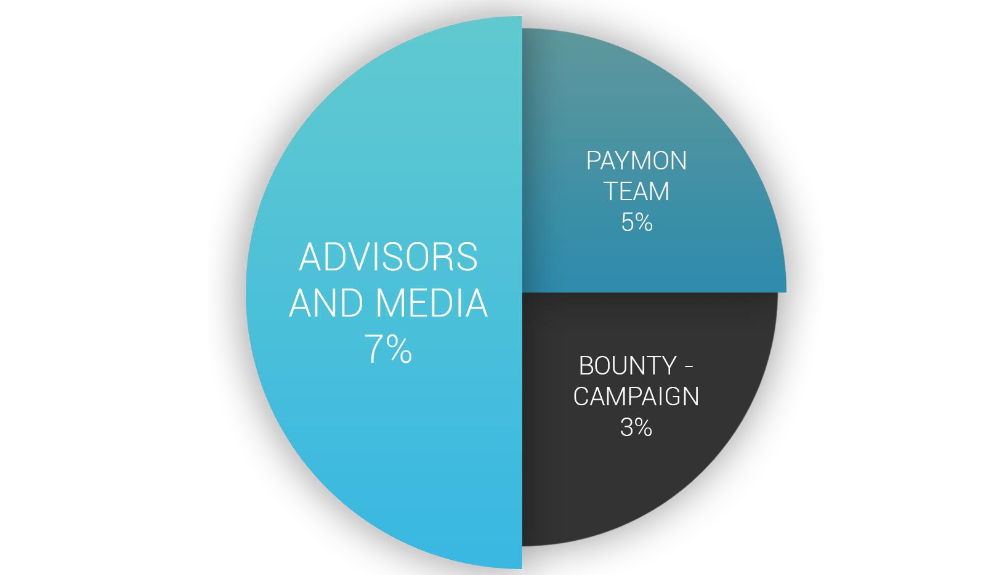 OUR TEAM
ROADMAP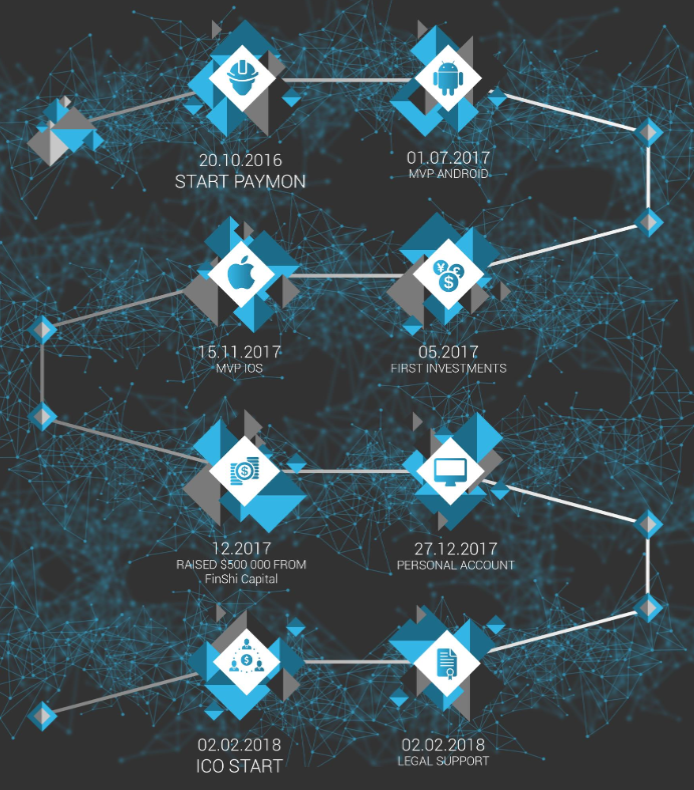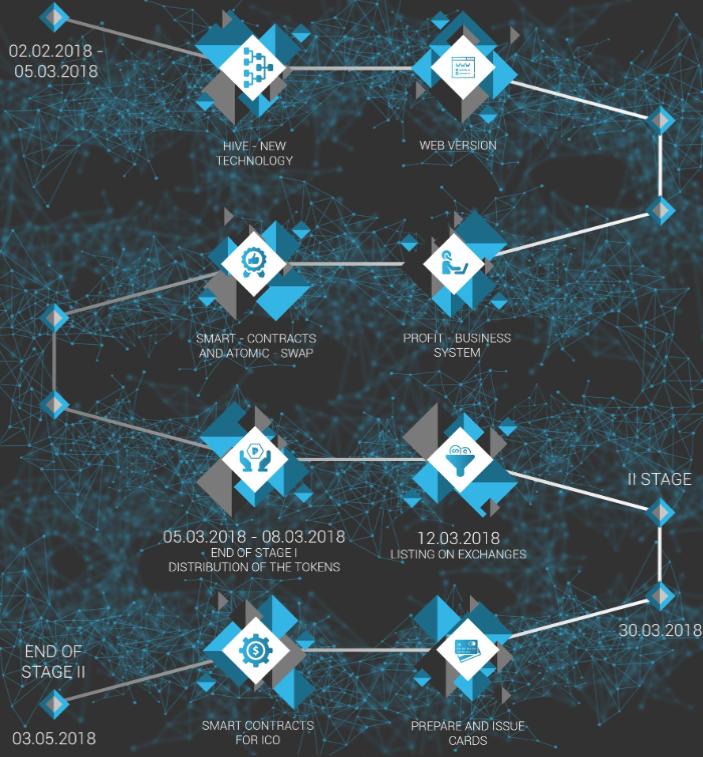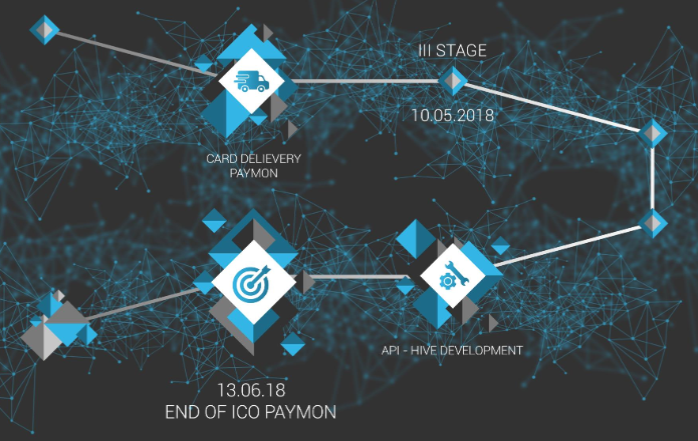 CONNECT WITH US
WEB: https://paymon.org/
WHITEPAPER: https://ico.paymon.org/assets/ico/docs/White_Paper_version_1_0_eng.pdf
TELEGRAM: https://t.me/paymoneng
TWITTER: https://twitter.com/Paymon_official
FACEBOOK: https://www.facebook.com/ico.paymon.org
BTT Profile: https://bitcointalk.org/index.php?action=profile;u=1112636